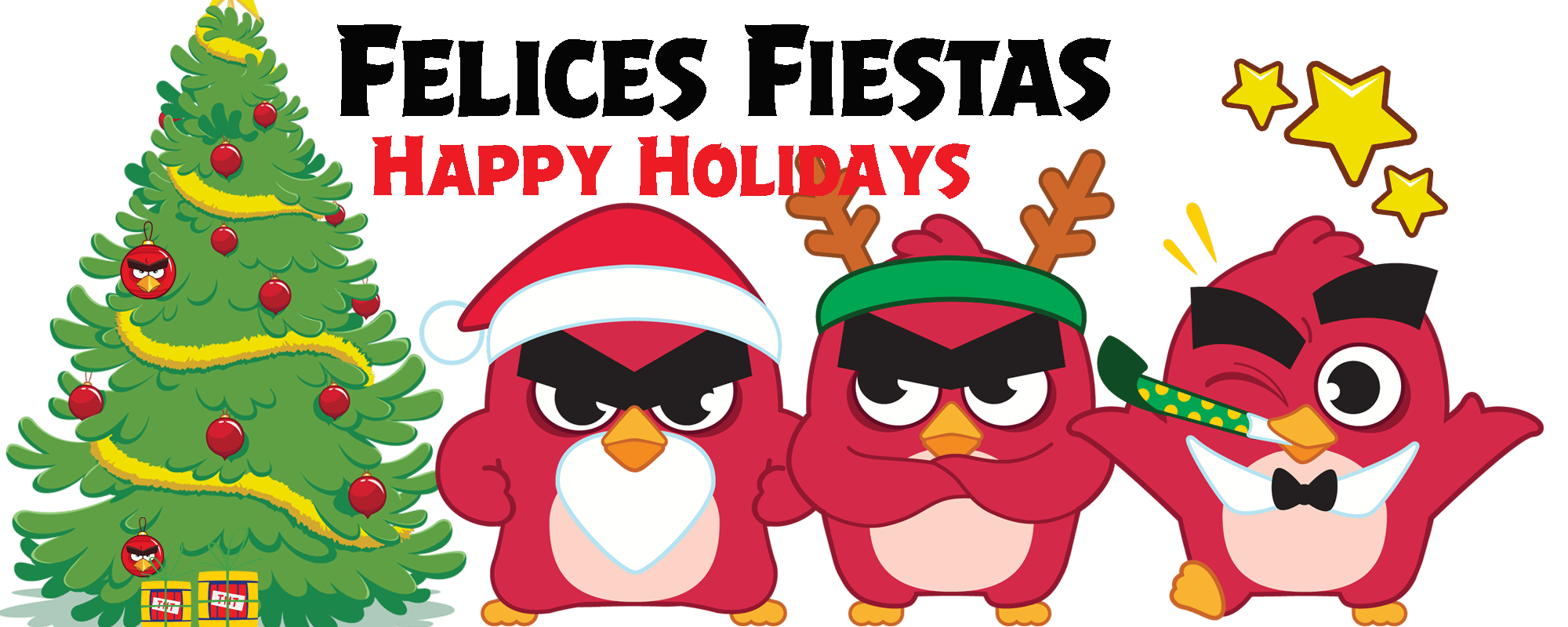 Christmas Magic is in the Park!
22 Dec. 2023 to 5 Jan. 2024
closed on Tuesdays and Wednesdays
The season of family time, hope, joy, the season to sparkle, and …. the season of running around and buying presents. An endless array of fun and time consuming activities are part of the Christmas cheer.
In need of a moment to take your mind off of the hustle and bustle and back on the joy and best of all humor that can be found during the Christmas holidays?
The Angry Birds Activity park is the perfect place to destress, have fun and enjoy with your kids.
Santa Claus and the Three Kings are coming to Town!
on 23 and 24 December, and 5 January
Funny Games & Lucky Tickets!
Visit from the Three Kings
Don't Miss Out And Book Today!
For online reservations only
All-Inclusive Special
Special Christmas Offer

Buy your all-inclusive ticket online for the 23rd of December, 24th of December, 31st of December or 5th of January and enjoy a super discount.

Included:

Entrance to the park

One Adult meal voucher with one drink, or One Child meal voucher with one drink and dessert

One entrance ticket for our 10D cinema

One ice-cream voucher for the ice-cream of your choice

Two drink vouchers for draught soft drinks, or beer for the adults.
Above offers cannot be used in conjunction with free tickets, weekly & annual passes or discount vouchers
Don't wait until last-minute to avoid disappointment