Meet our Flock
Here at the Angry Birds Activity Park in Puerto Rico our flock members work hard to ensure your visit is great fun and packed with action.
Our flock consists of 5 different teams.
The cleaning team, a critical part of our team, makes sure the park is clean, disinfected and kept in order.
The shop and reservations team greets you on arrival makes sure that you have all the information you need to fully enjoy the park's features and attractions.
The snack bar team makes sure their delicious food and beverages keep you refreshed and your energy levels high, so you can play the day away.
The activities and birthday team is responsible for making sure that your day at the park or your Birthday celebration is one you'll never forget.
The maintenance team is responsible for the safety and upkeep of the park's activities and surrounding aeas.
Most of our Flock members speak Spanish and English and are always happy to help
Key words that define our Flock
Helpful, Fun, Exciting, Colourful, Positive, Active, Reliable, Responsible, Happy, Honest, Respectful, Efficient, Committed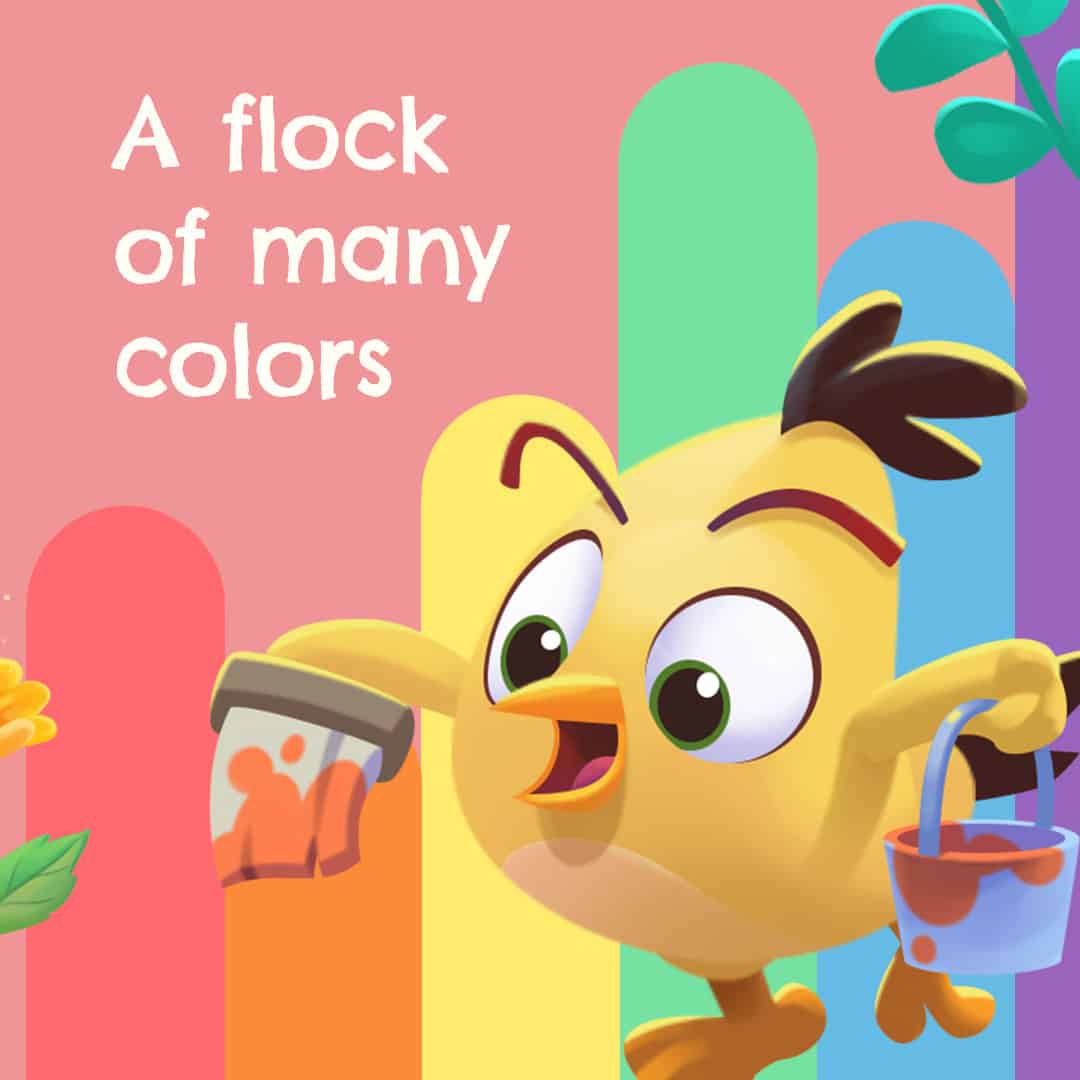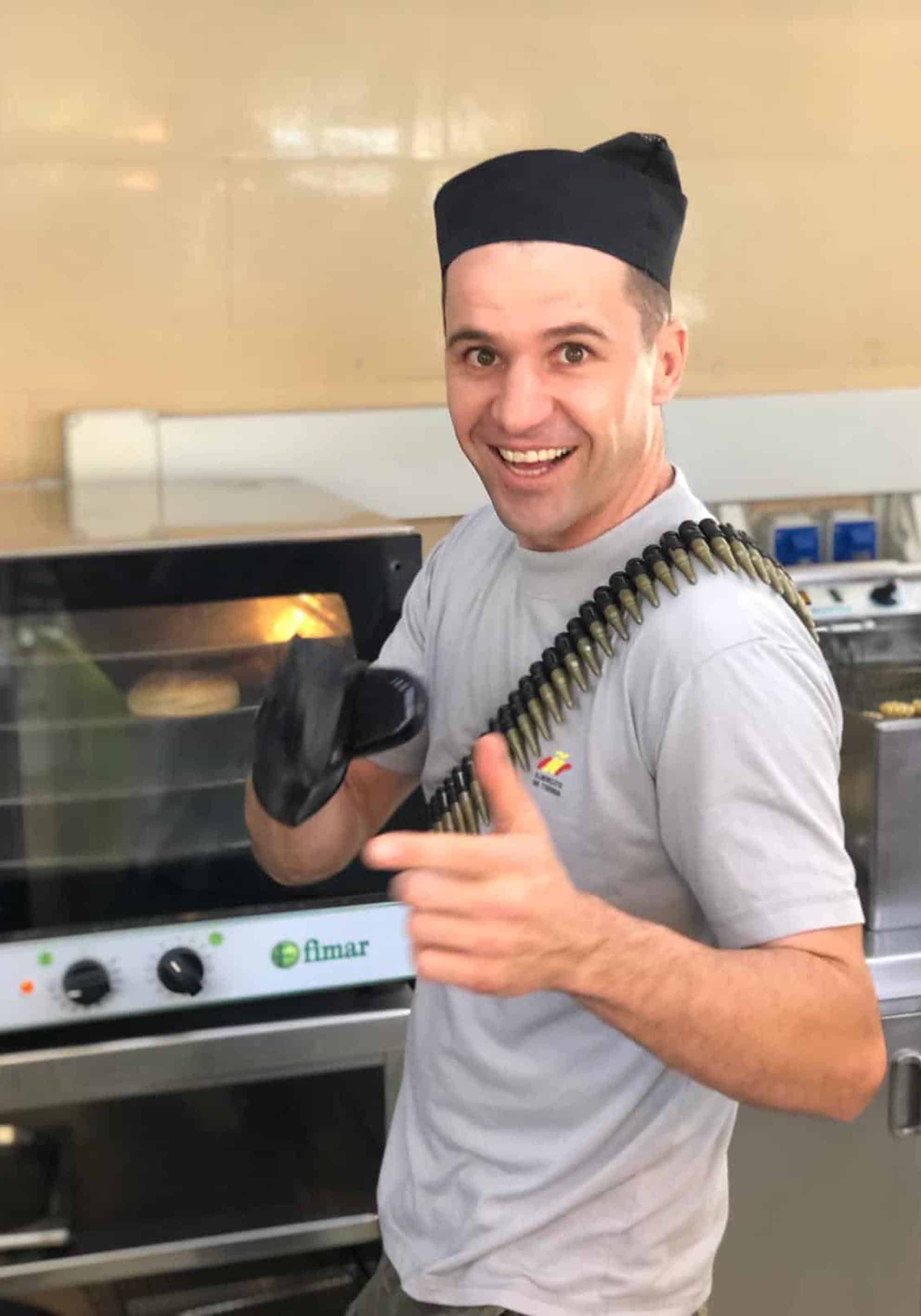 Tomaz
Snack Bar Supervisor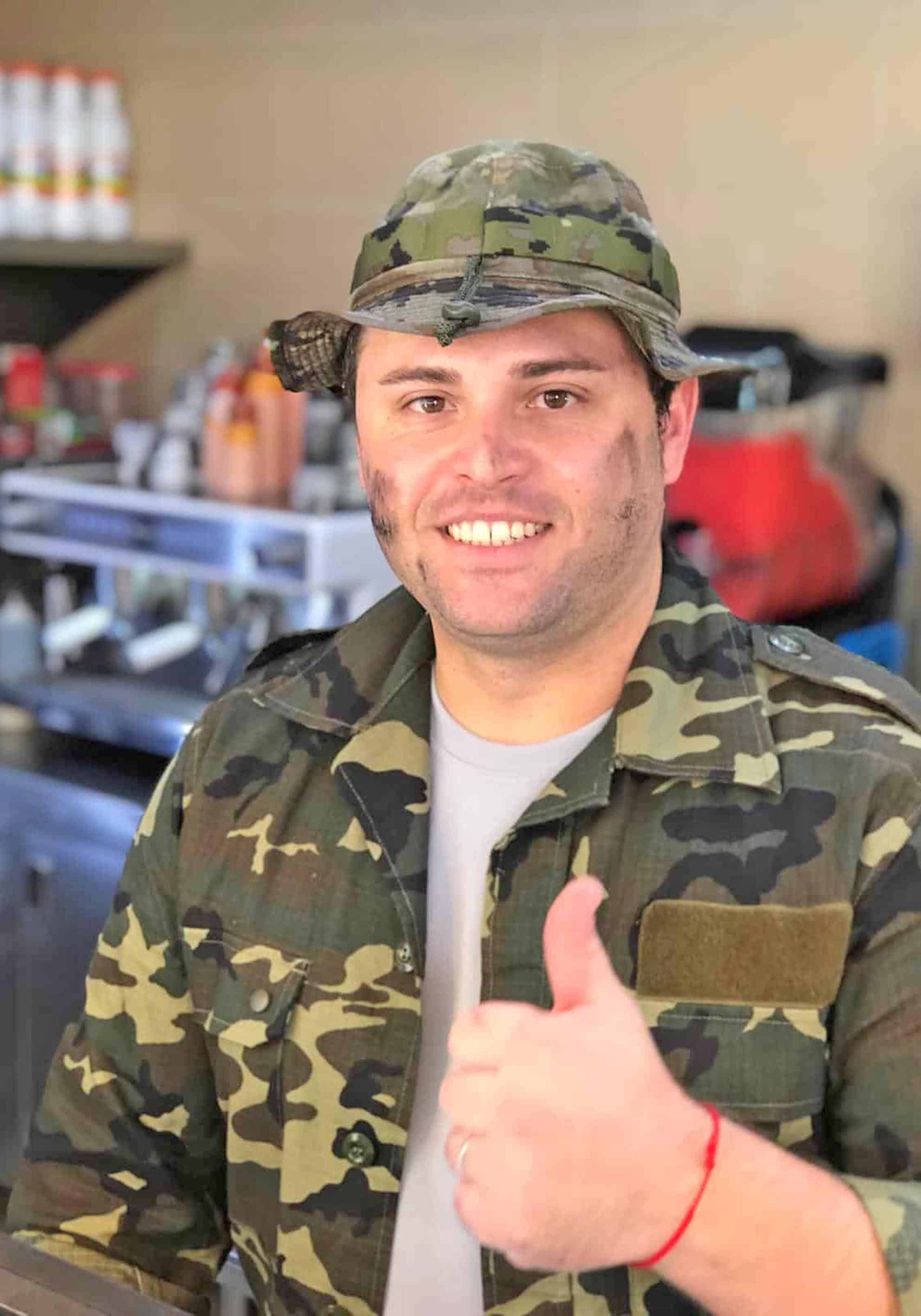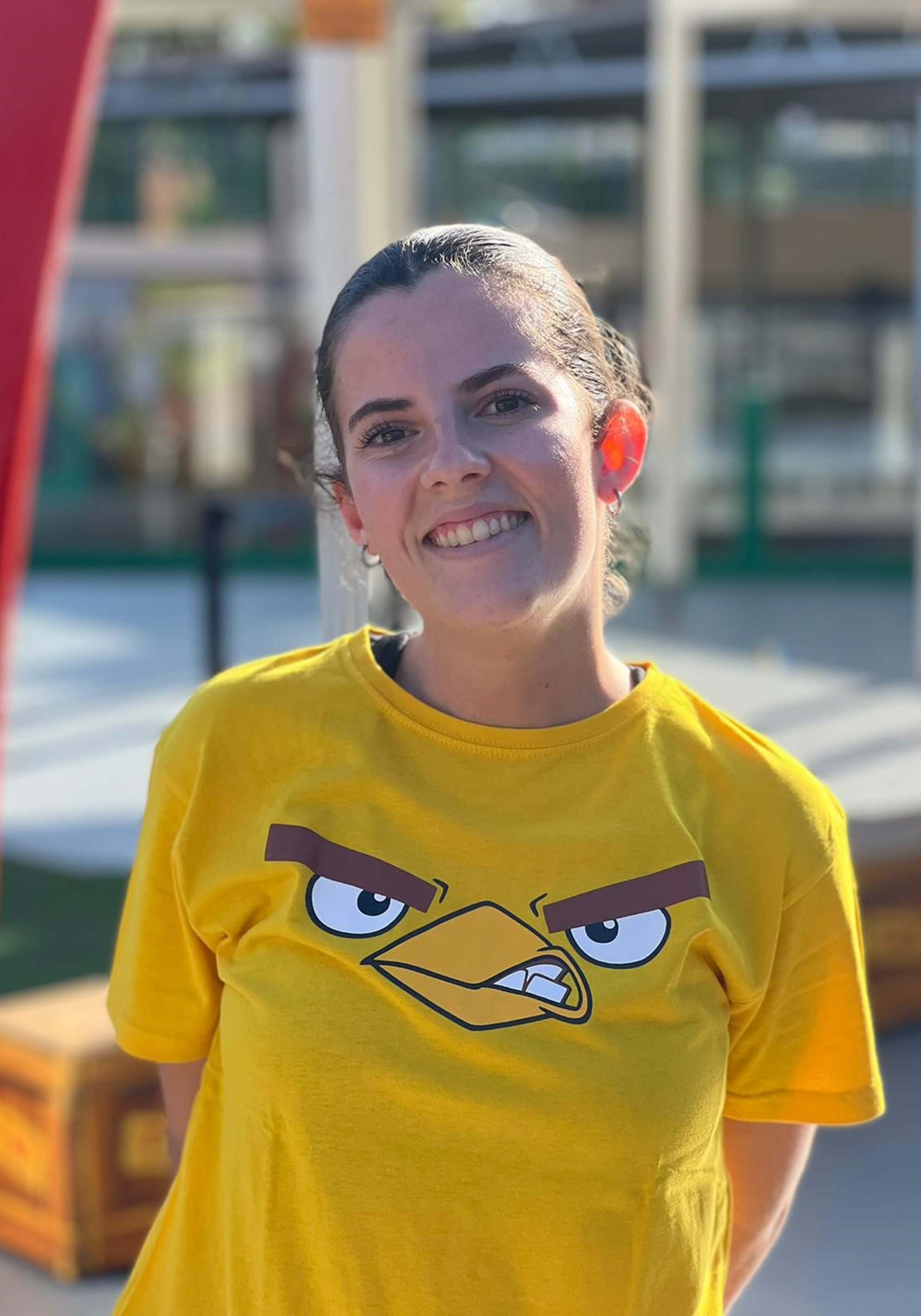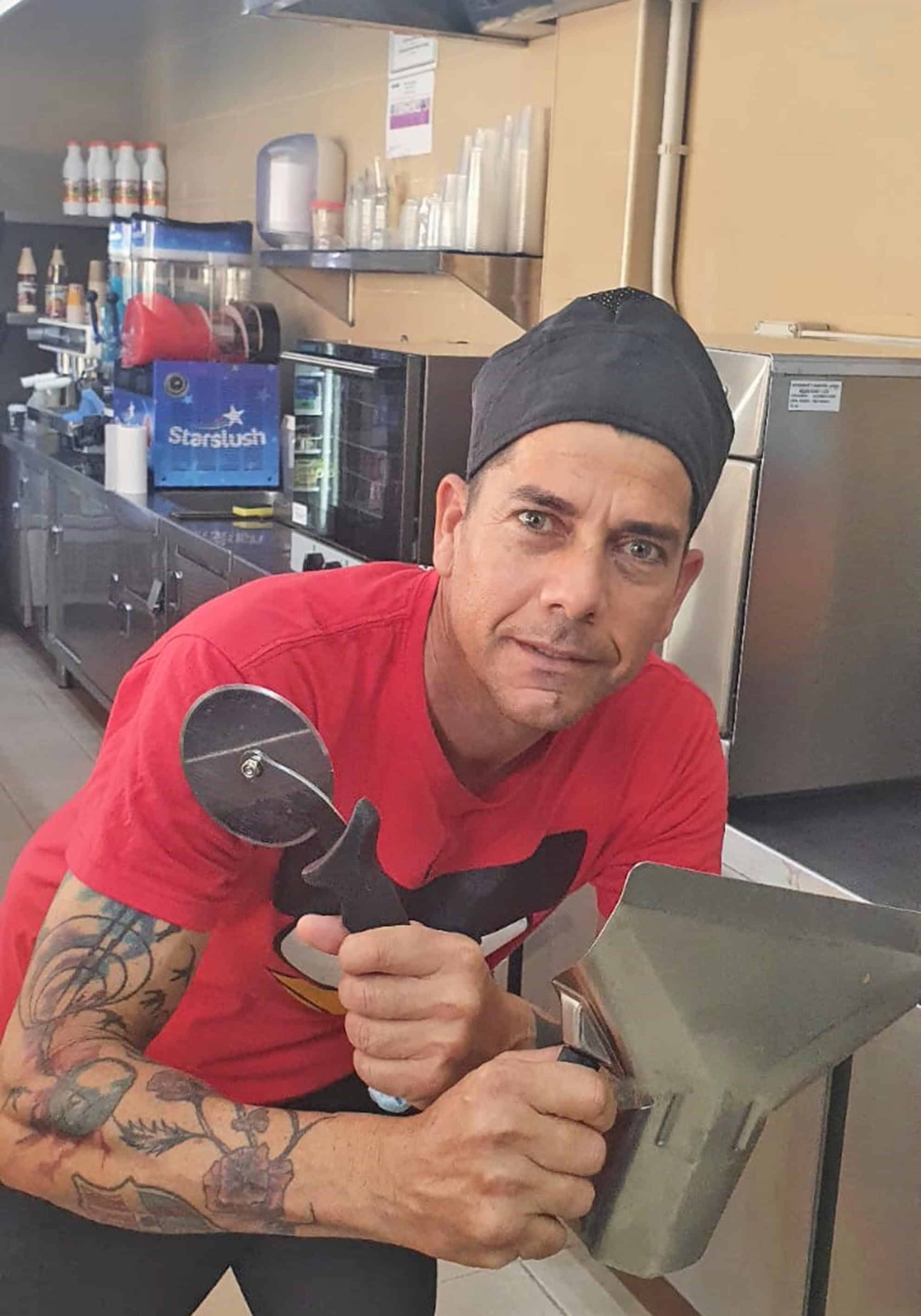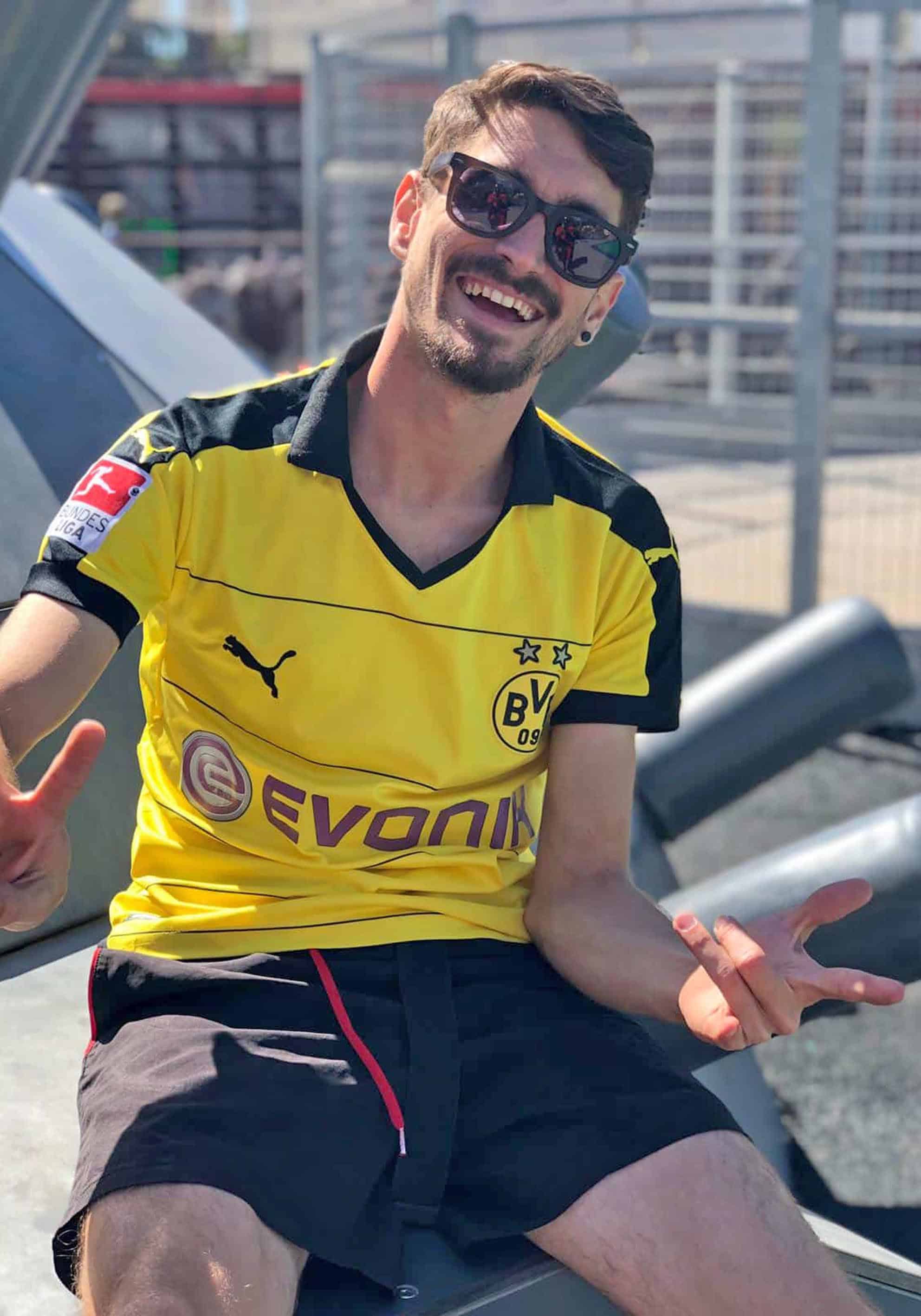 Borja
Activities Supervisor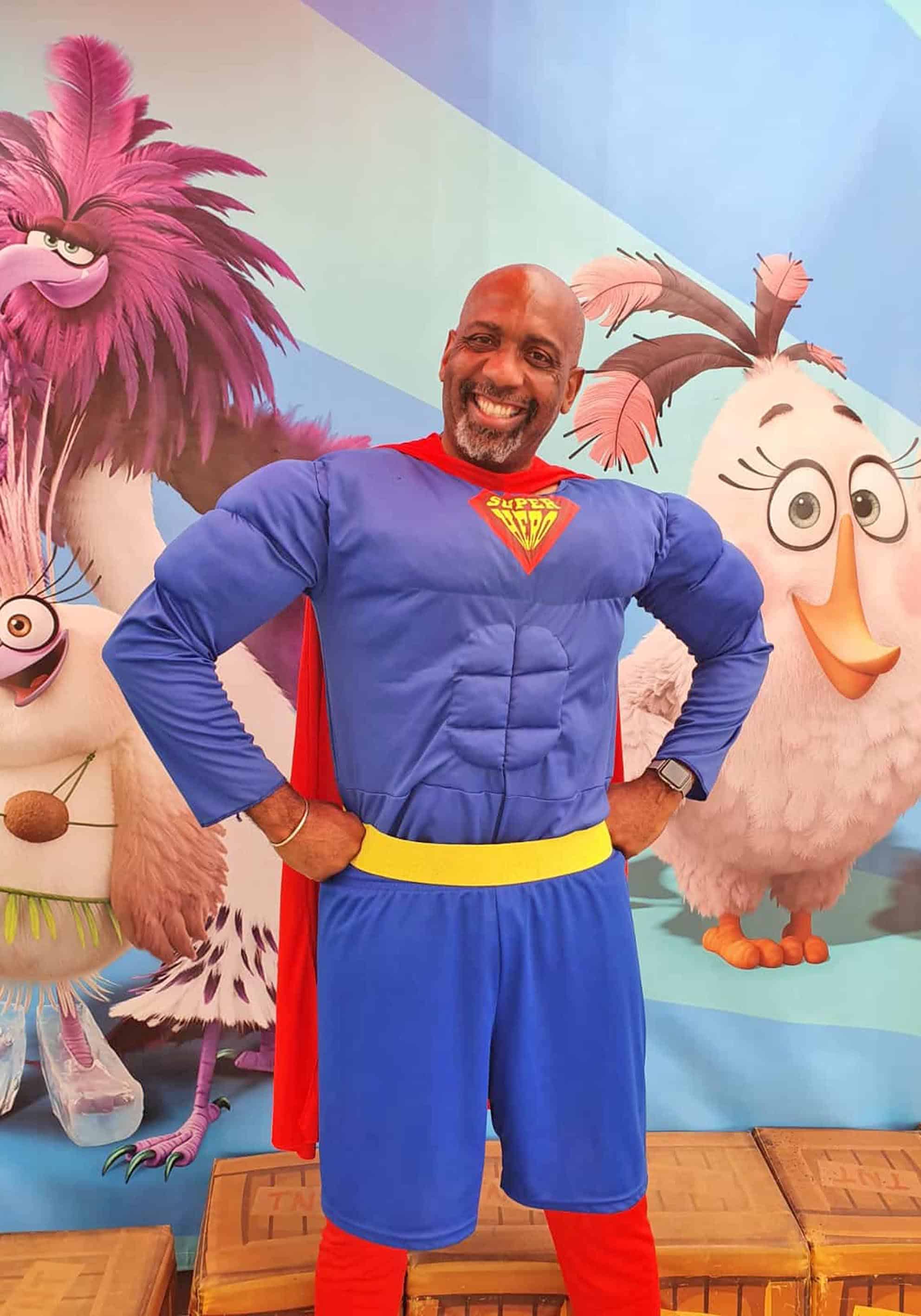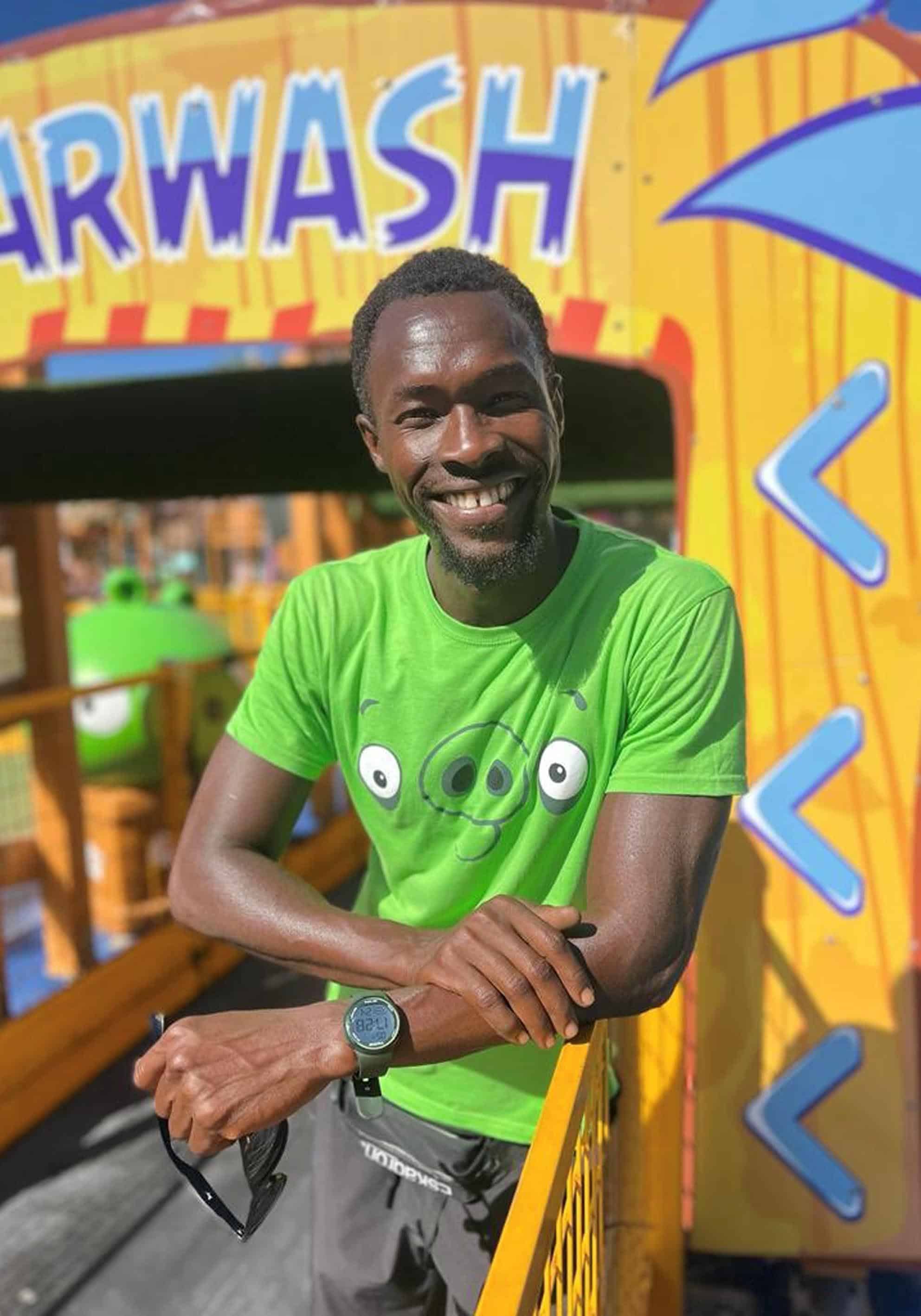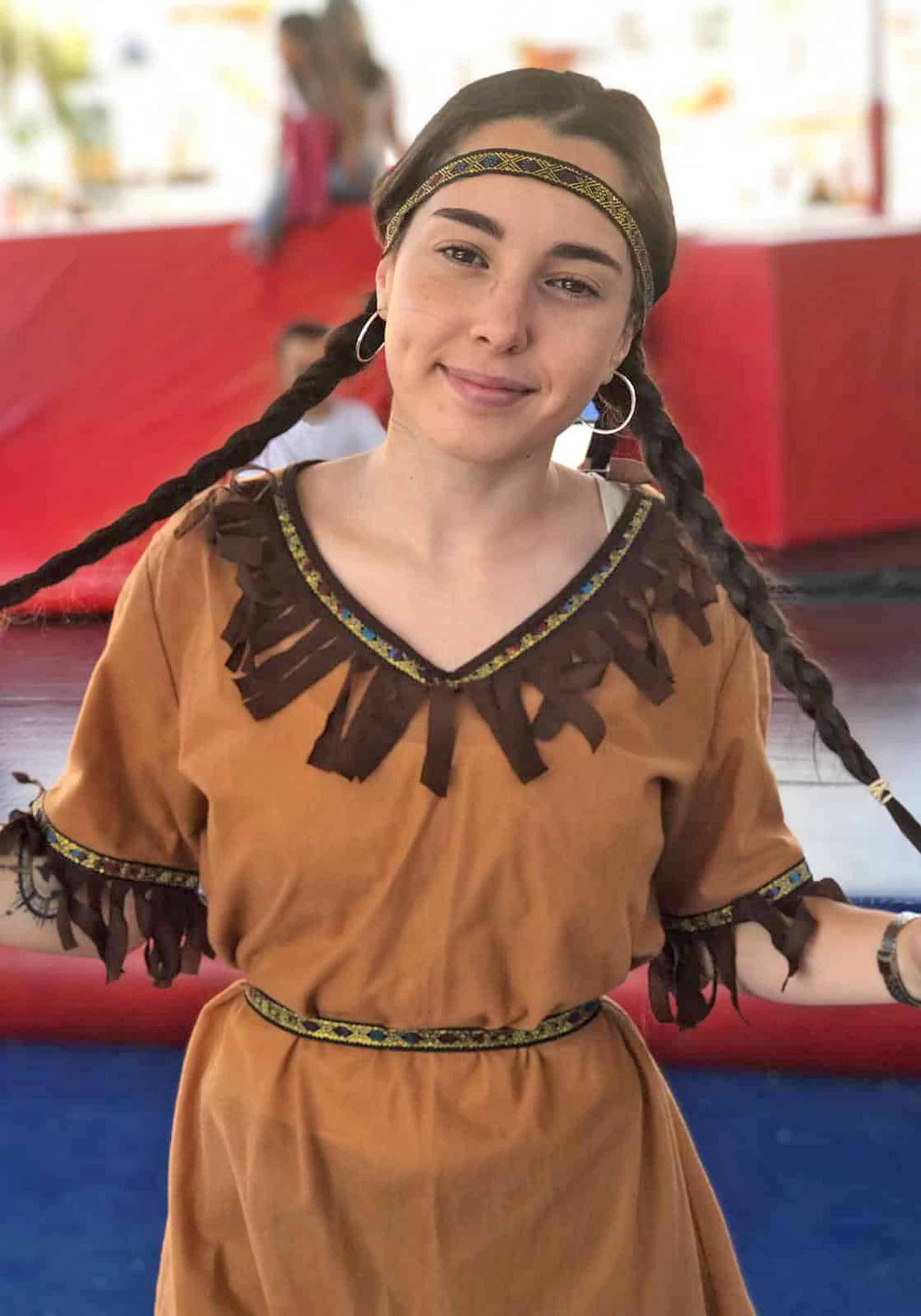 Miriam
Shop & Reservations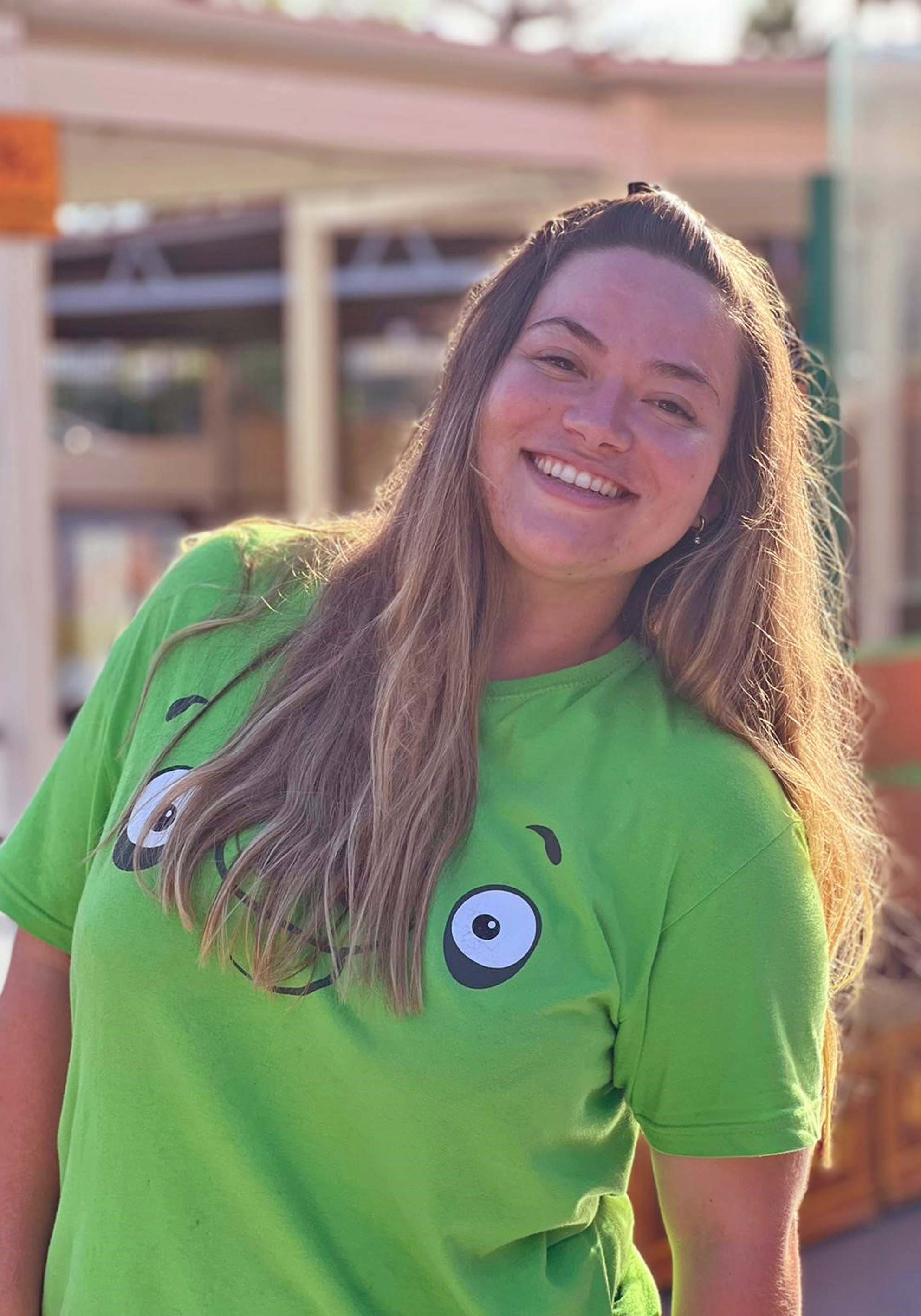 Tamara
Shop & Reservations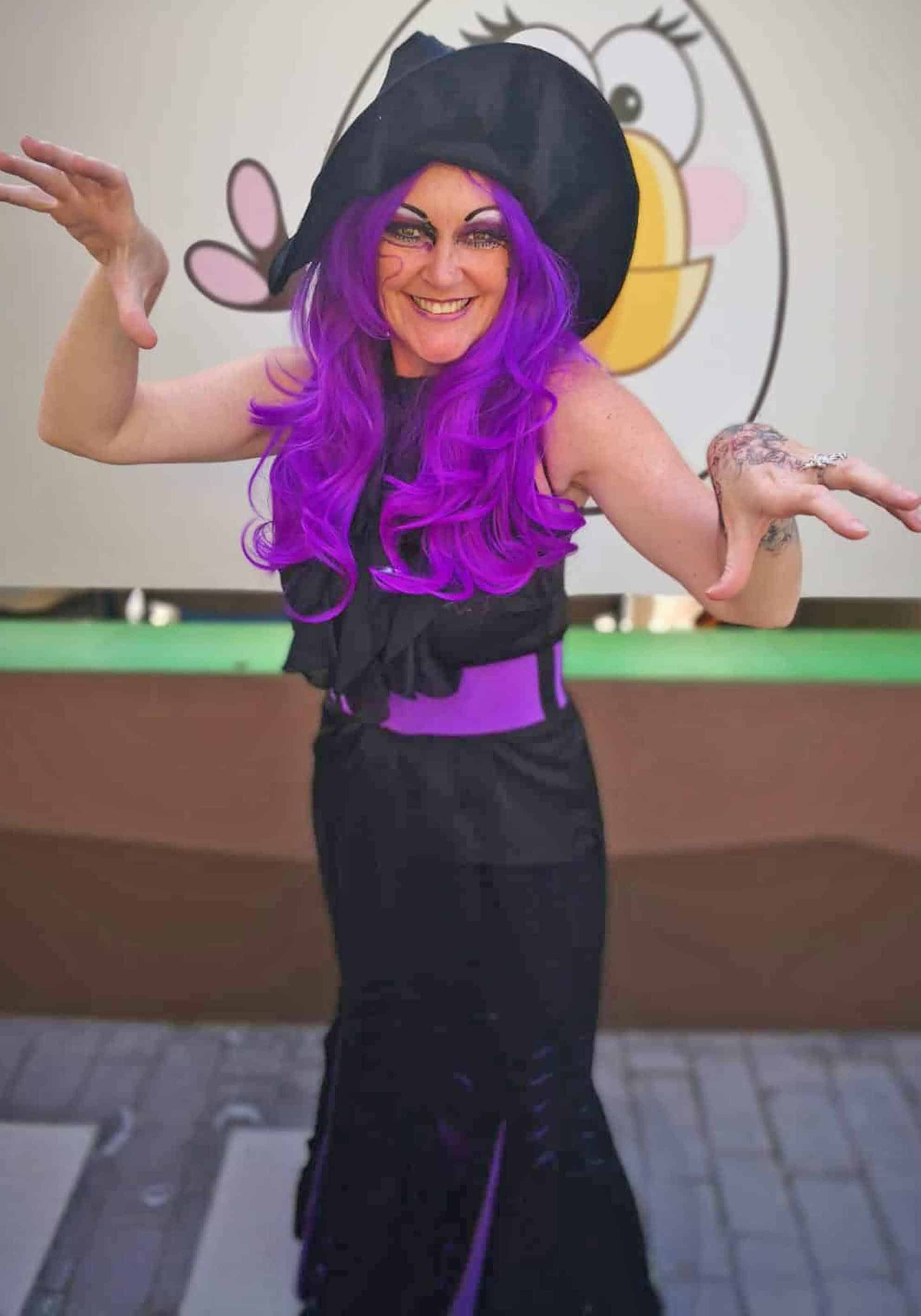 Sally
Park & Entertainment Manager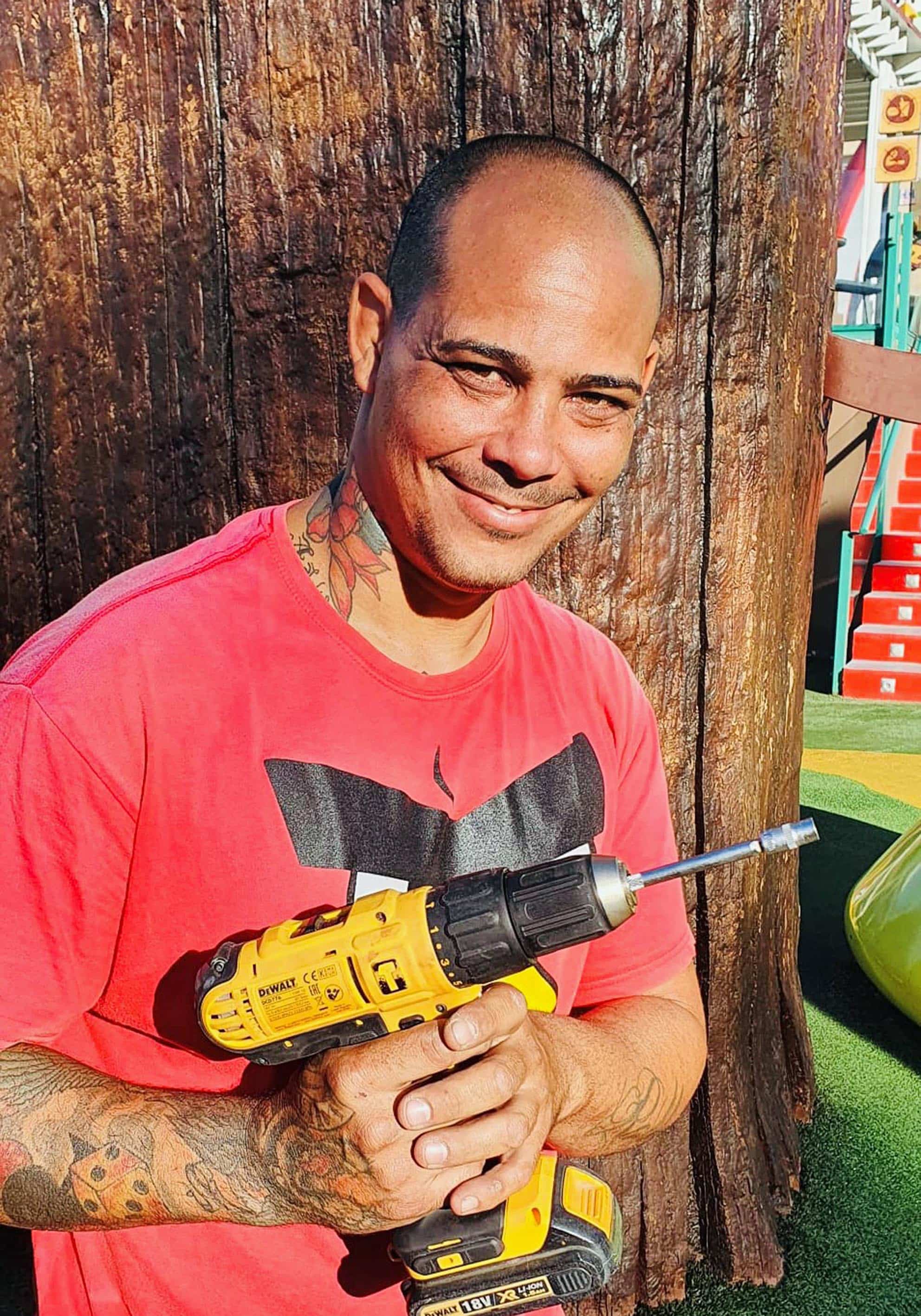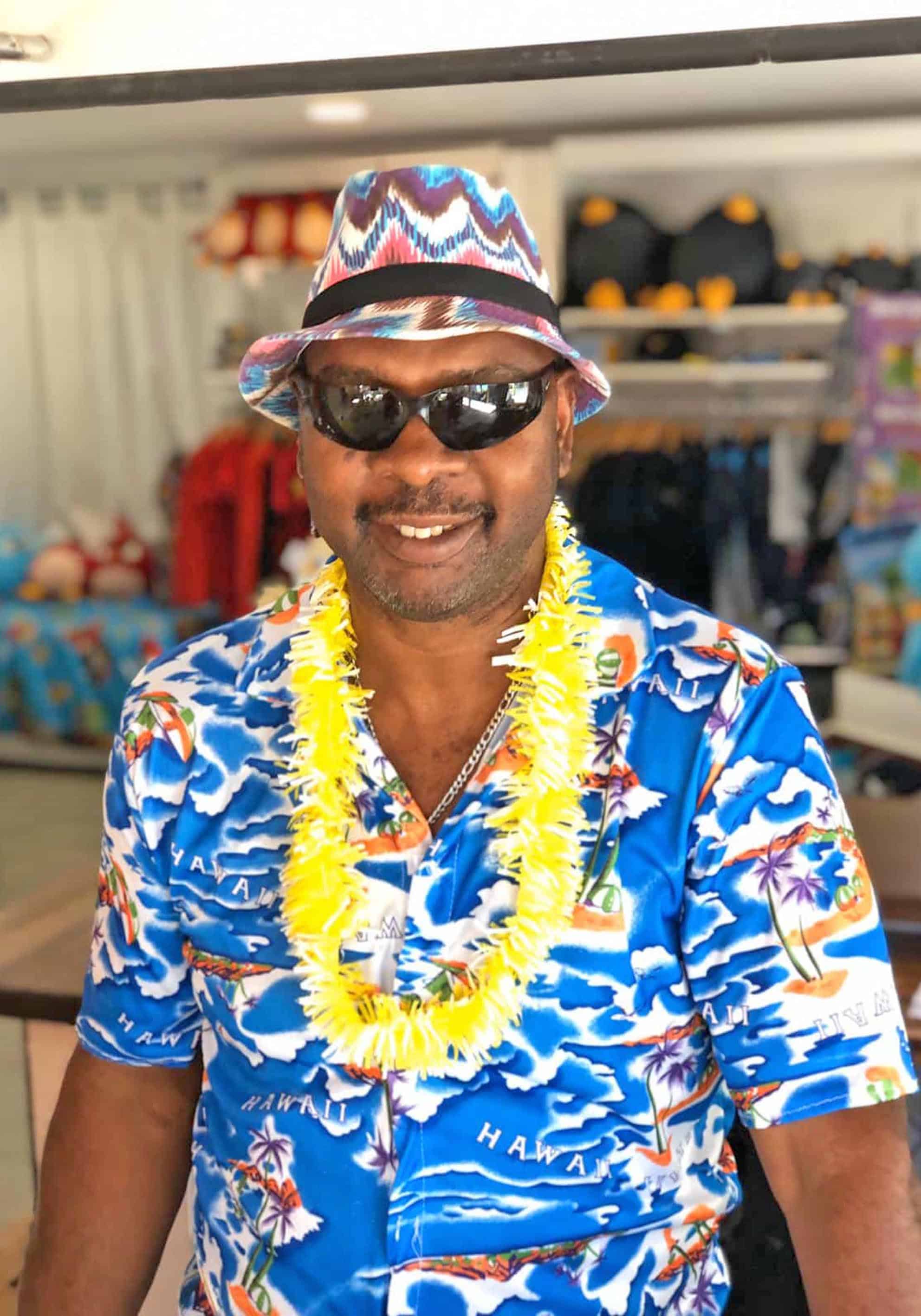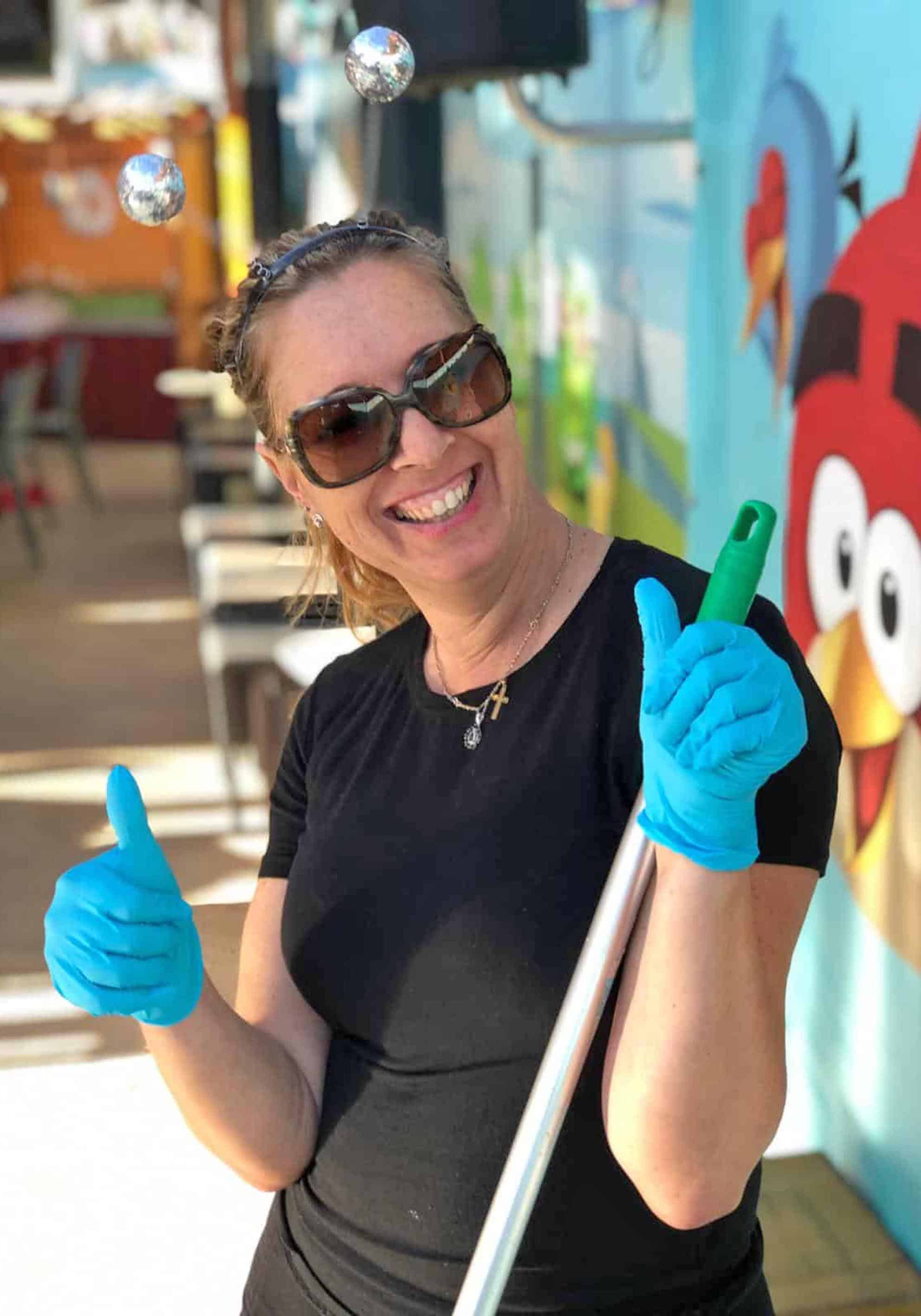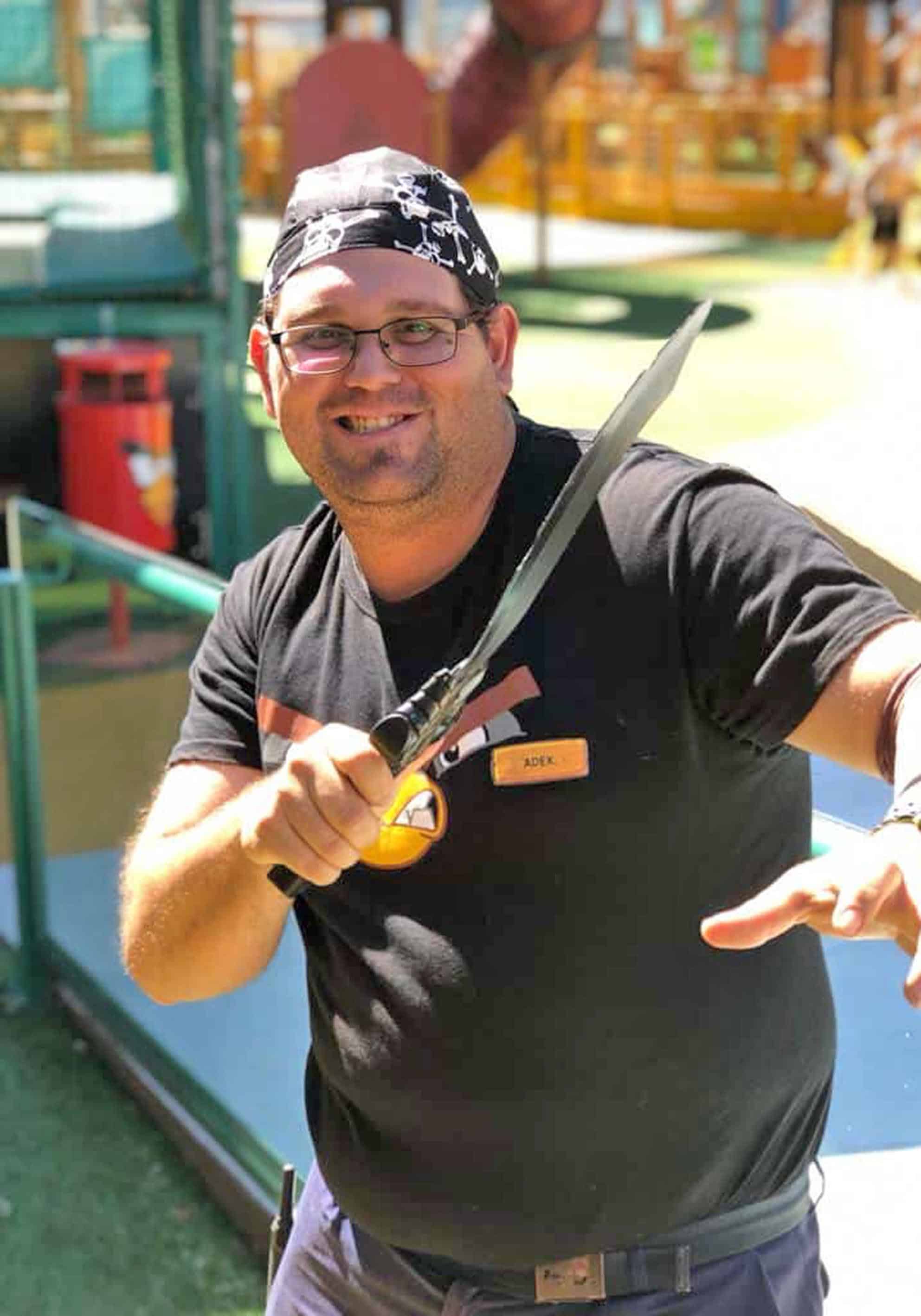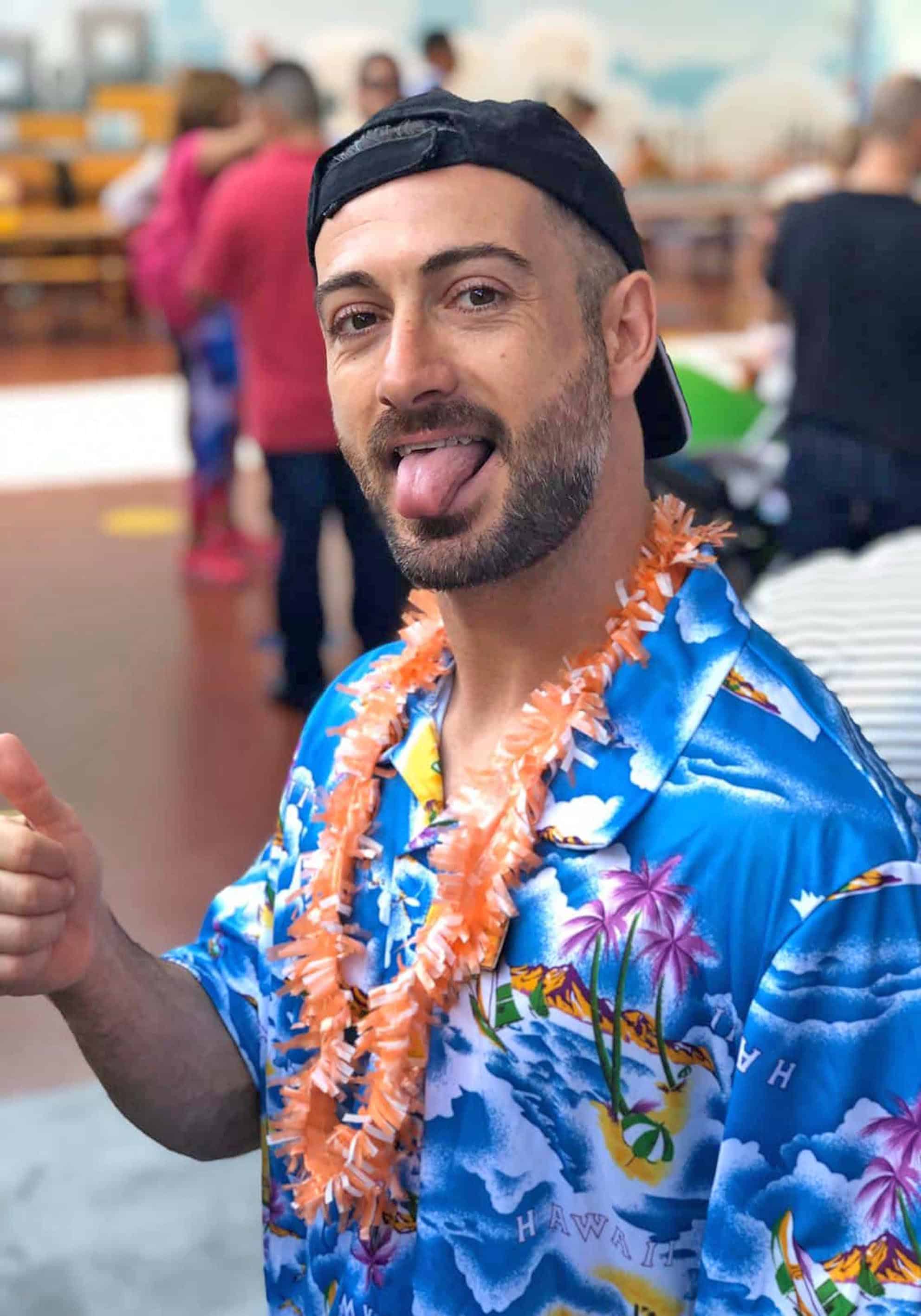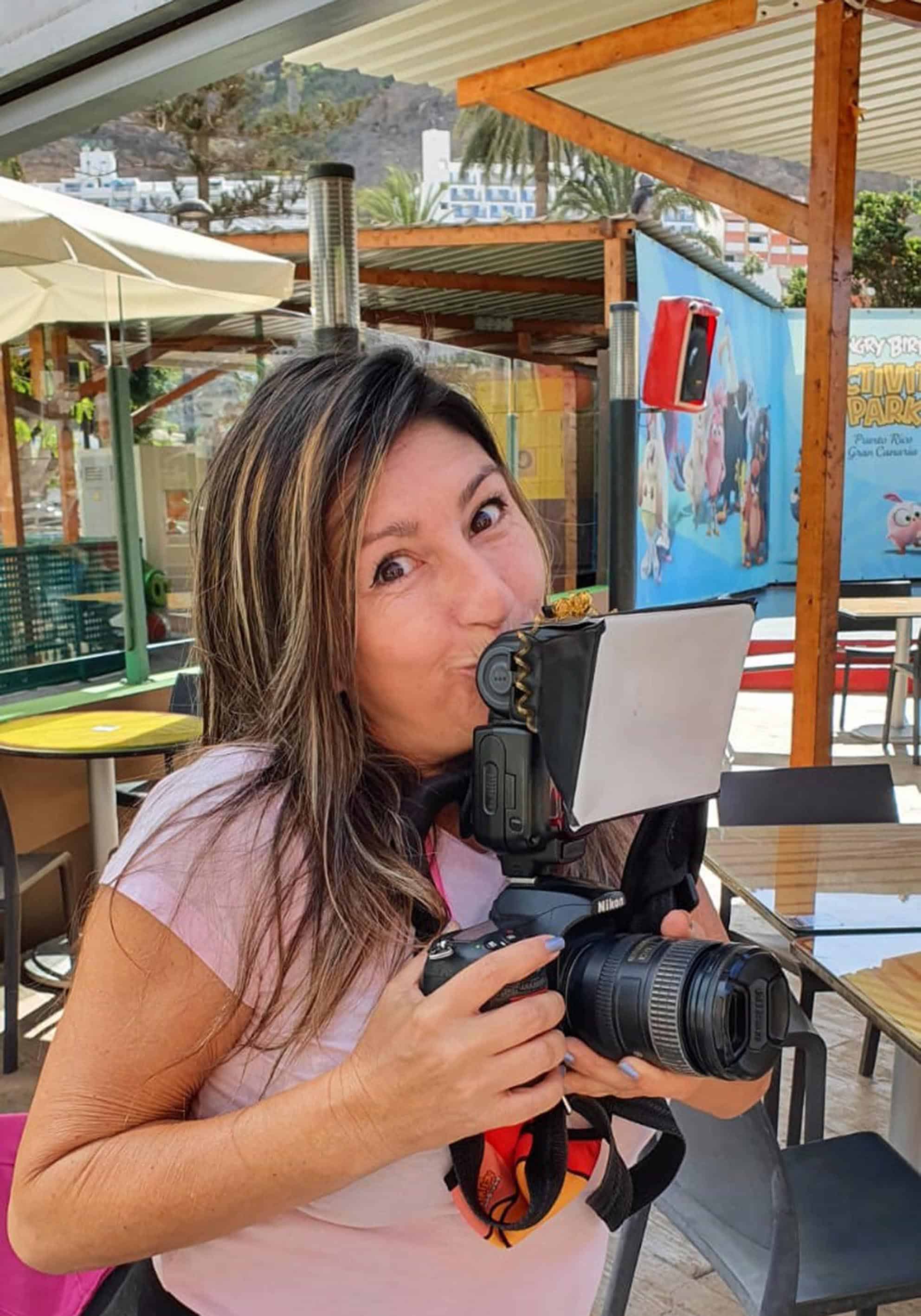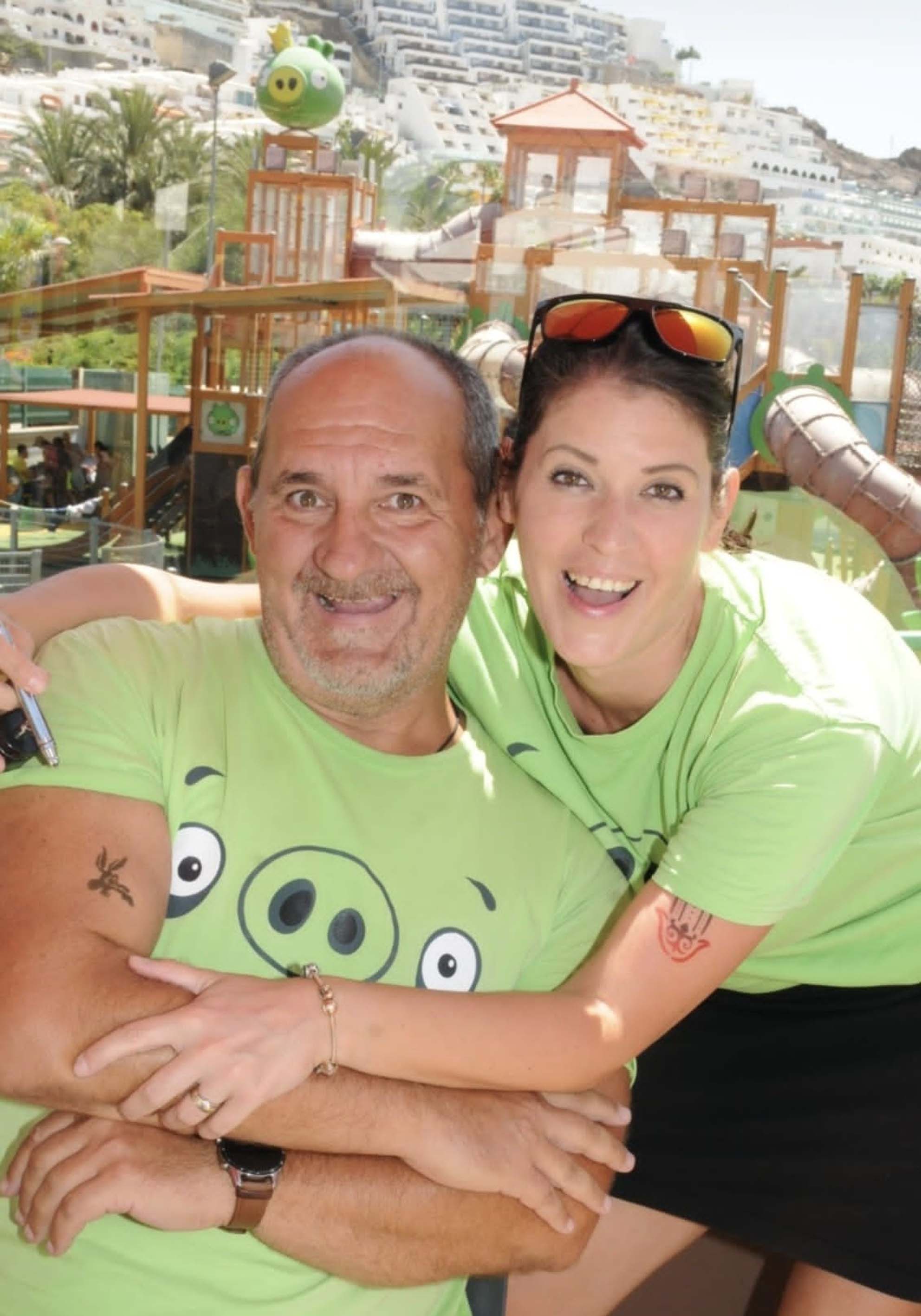 Carlos & Tamara
Airbrush Tattoos