"LIKE CHILD'S PLAY"
The Mogán City Council, the municipality where the Angry Birds Activity Park is located, promotes the development of the campaign "Como un juego de niños" to raise awareness among the residents of the municipality about the importance of recycling, which is pretty straight forward and easy enough to learn.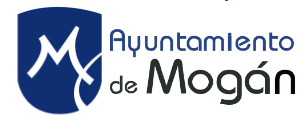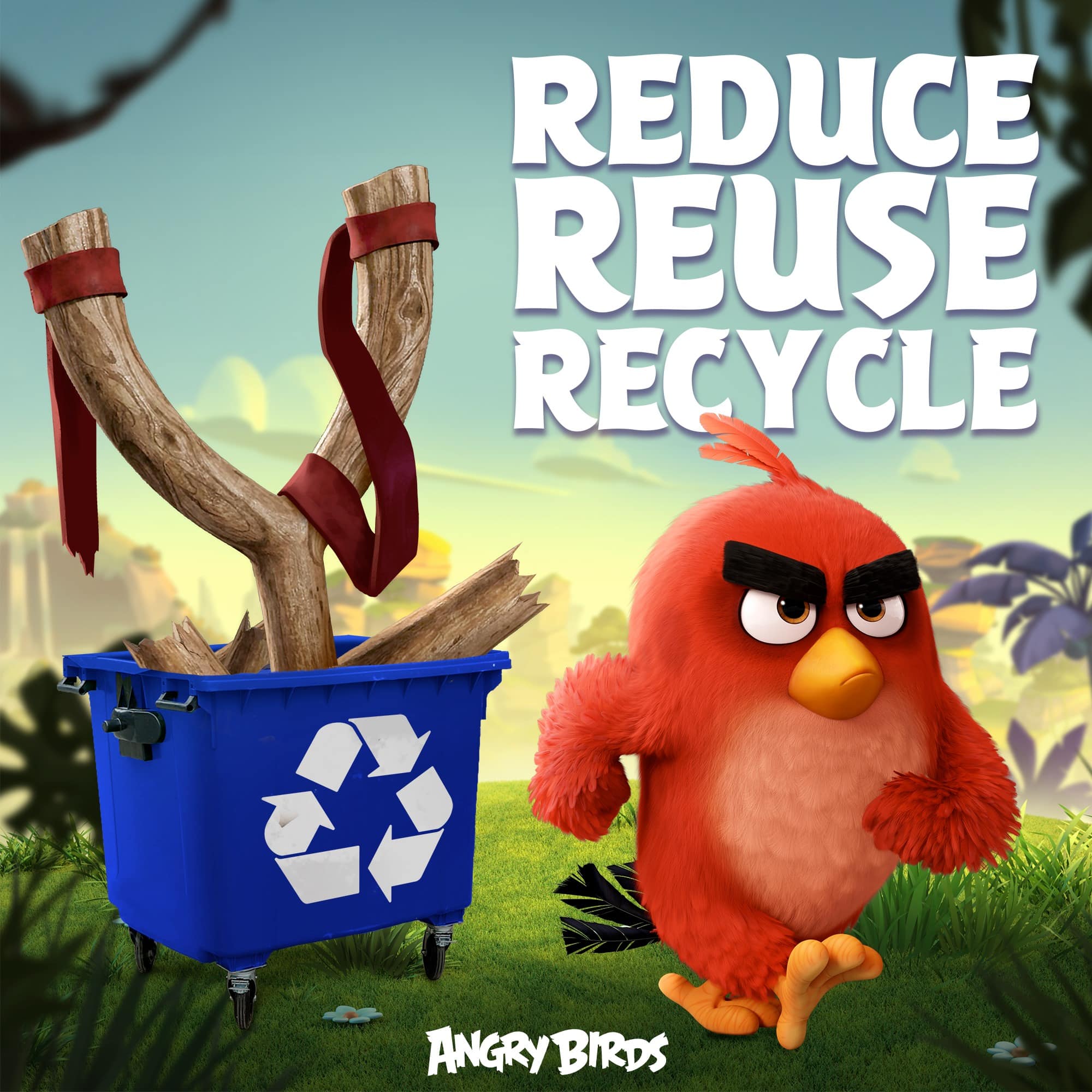 Reduce, Reuse and Recycle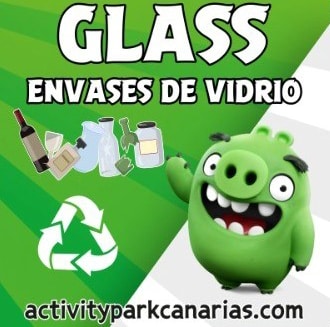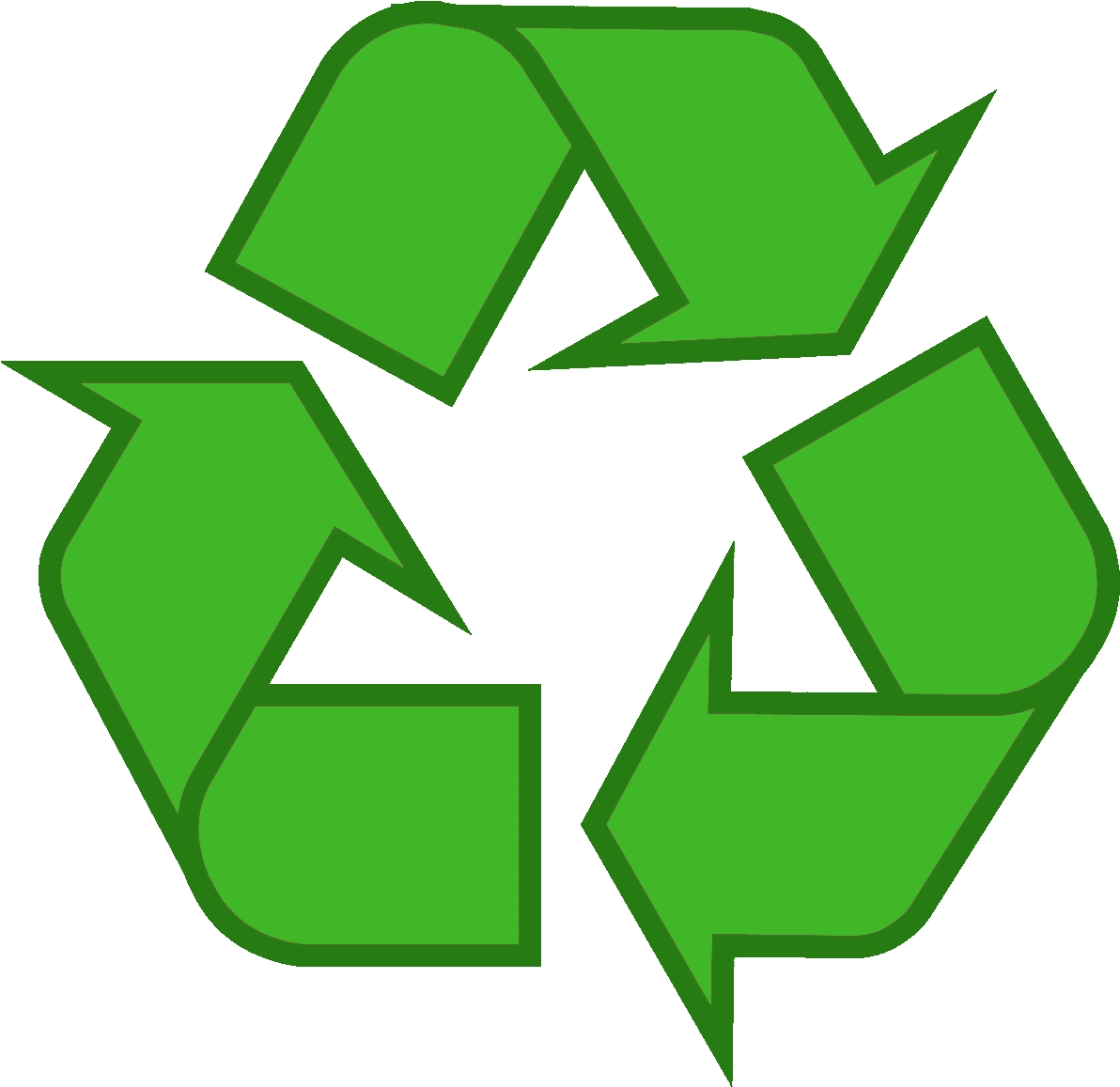 Glass
Glass items consist of bottles of olive oil, wine, beer, cider, vinegar and glass jars of spaghetti sauce, salad dressing, jellies and jams, pre-cooked beans, pesto – you name it!
And you can also put cosmetics and perfume bottles in here once you're done with them.
The important note about recycling these types of items is that you must remove the cork or cap for bottles and then the lid to each jar. They do not go in this bin!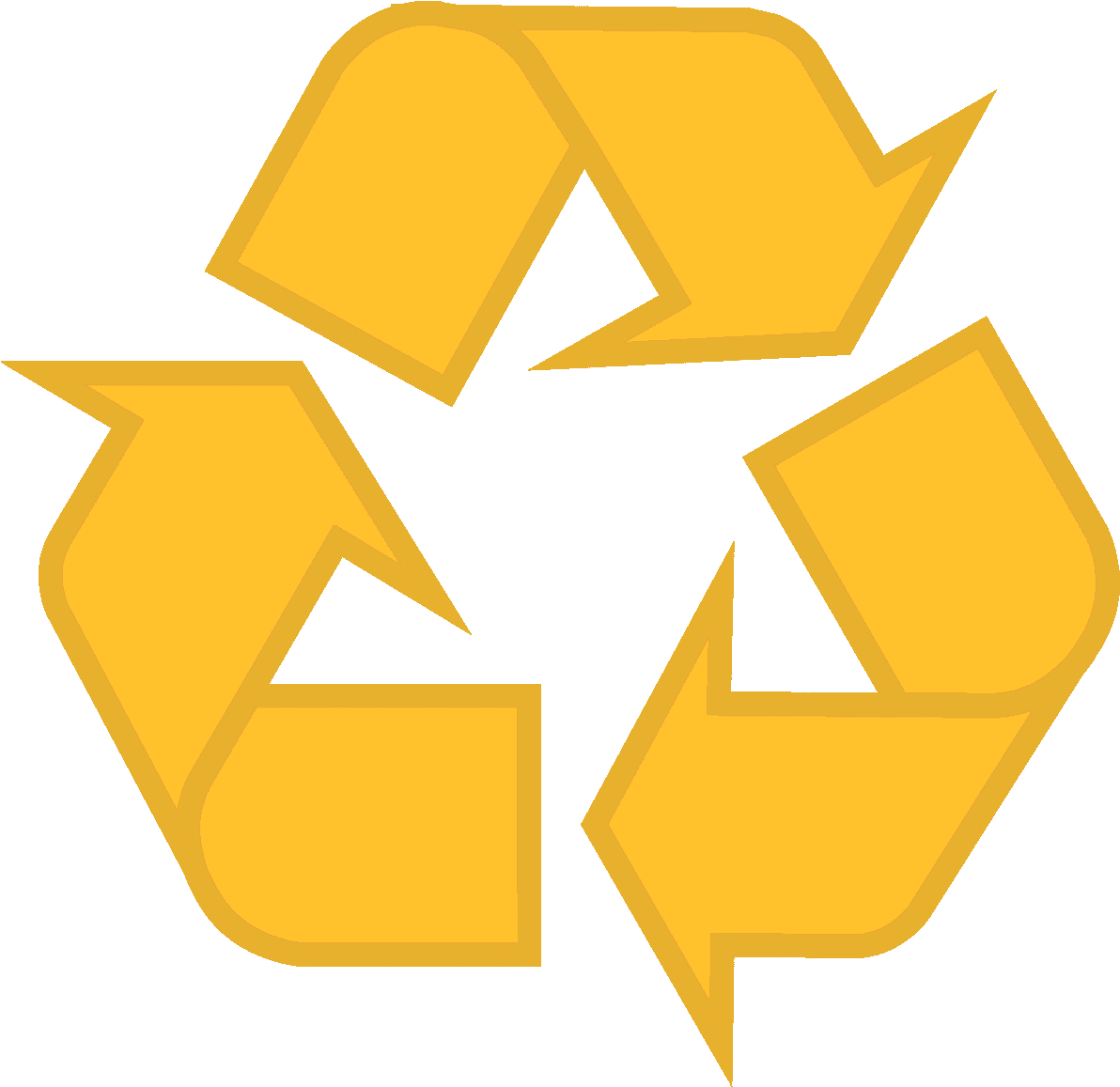 Plastic
Plastic containers, bottles and metal cans go in this bin but a few other not-so-common items also go here.
You can put all types of plastic containers here including yogurt cups, butter containers, cleaning products, plastic bags, soda bottles. aluminum trays, plastic wrap and aluminum foil, aerosol sprays, deodorant canisters, and toothpaste tubes.
Canned drinks and tuna cans and other fish tins (sardines, anchovies, etc) go in here as well.
Plus, boxed milk, juice and soup, referred to as bricks (check the box as a very small amount of these types of boxes go inside the blue bins).
Styrofoam food containers can also go inside the yellow bin.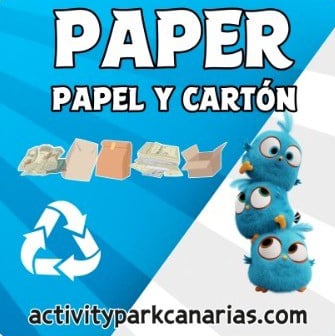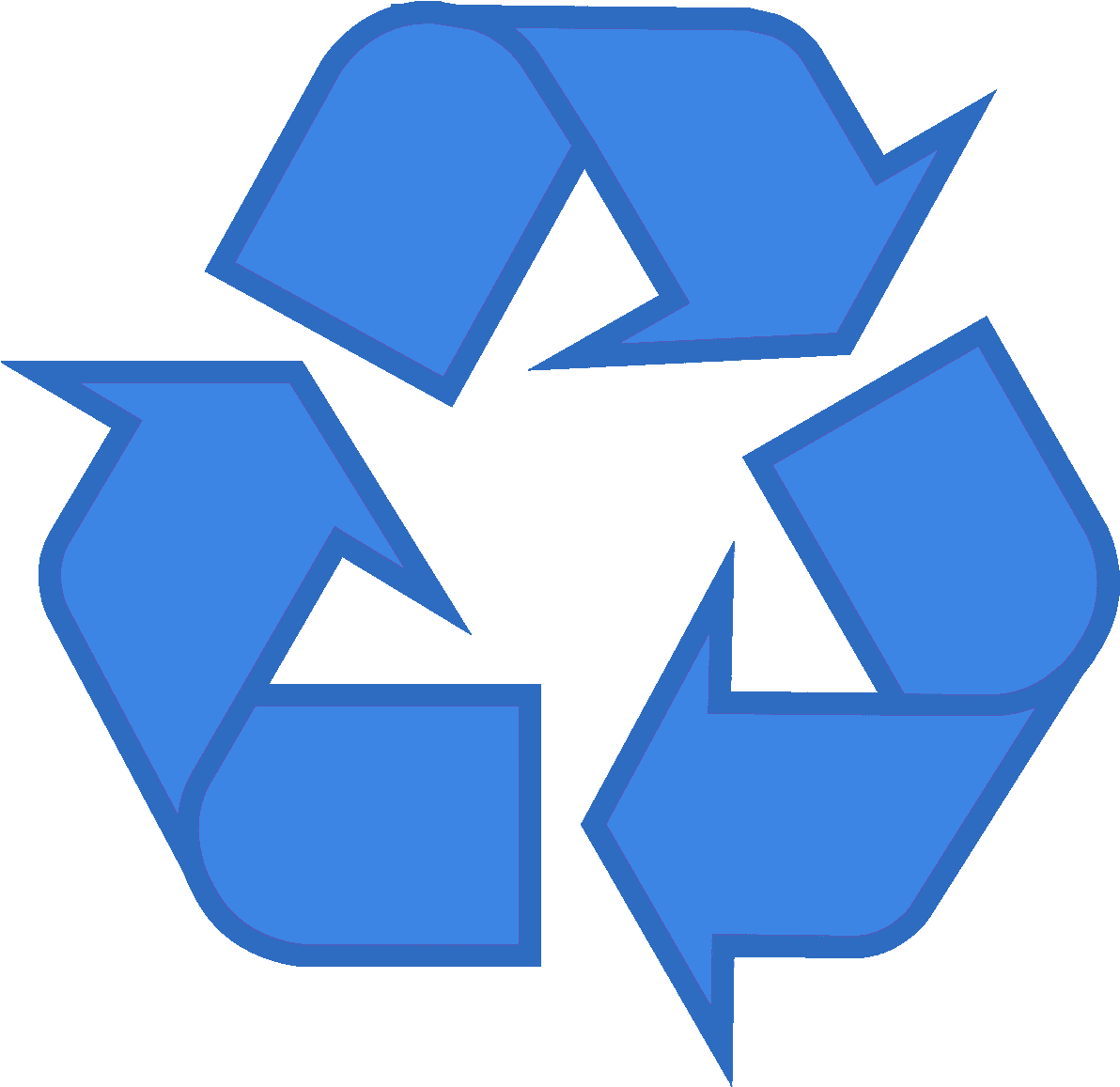 Paper
The blue bin is marked only for recycling paper and cardboard.
This includes magazines, newspapers, large sheets of paper, receipts, brochures, envelopes, folios, advertising, notebooks, and all kinds of (clean) cardboard boxes, (cereals, pizzas, cookies, shoes).
Grease contaminates the machines that process the paper and can damage them. So don't recycle dirty paper, napkins or greasy pizza boxes, which then should go into the grey container (red organic container if you are at the Angry Birds Activity Park).
An important thing to remember is that empty containers of boxed milk, soup or juice (referred to as briks), go into the yellow bin.