Tickets
All day
from 9€
Canarian residents from 7€
Week Pass
5 days for the price of 2
from 18€
Canarian residents from 14€
Year Pass
Play the whole year
from 60€
Canarian residents from 44€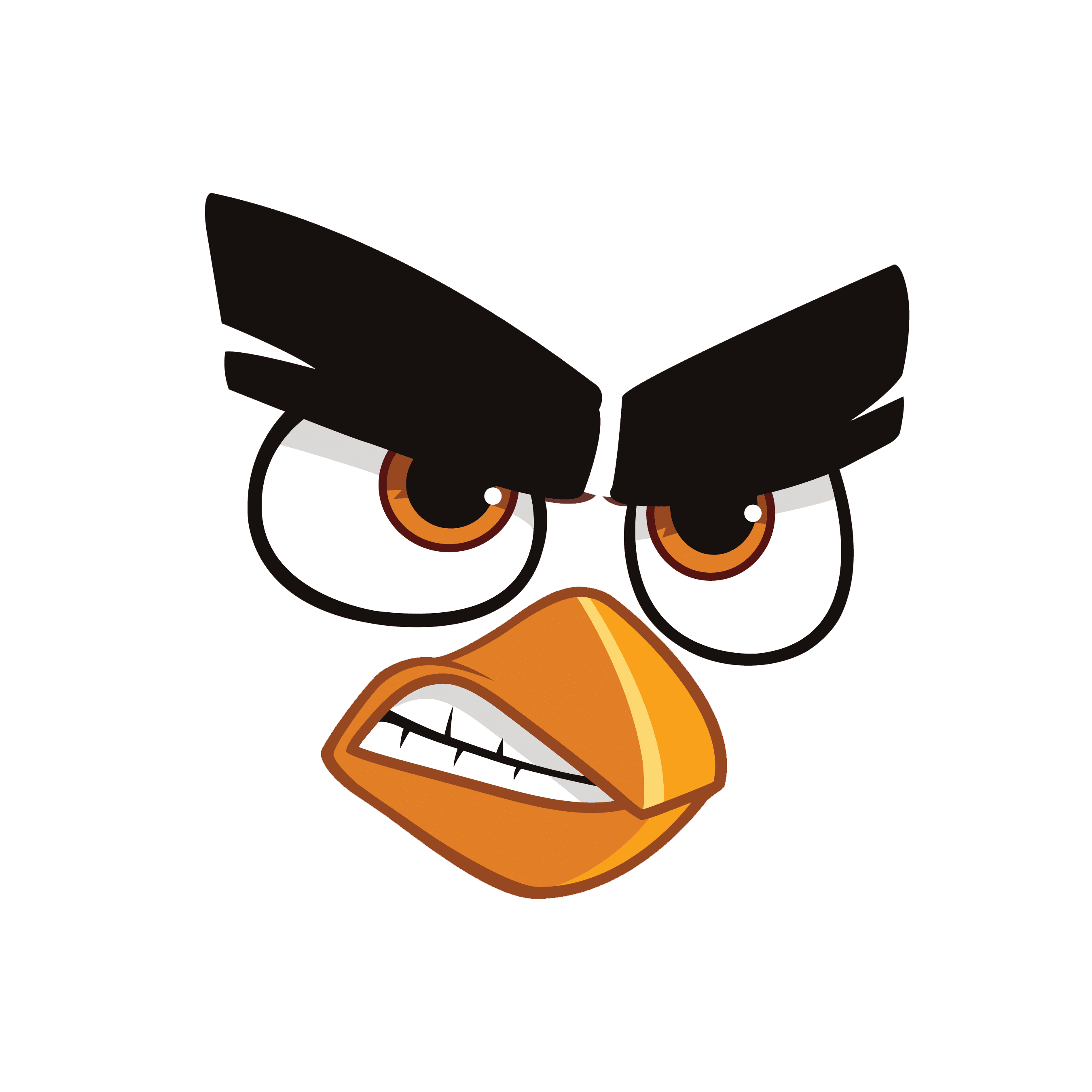 Free entrances, weekly and annual passes, and discount vouchers cannot be used in conjunction with Black Friday offers.
24 NOV 2023
Book online the 24th of November (from 00:01 hrs to 23:59 hrs) for entrances between 27/11 & 15/12 and obtain a discount of
50%
20 NOV – 26 NOV 2023
Visit and enjoy the park from 20/11 to 26/11, and we'll give you a free entrance to repeat your experience another day.
FREE TICKET
for you and your little ones
As parents, we all want our children to have the most enjoyable and memorable experiences. At the Angry Birds Activity Park, we offer a world-class activity park designed specifically for children to enjoy and play in the great outdoors!
The Angry Birds Activity Park has everything kids love, from swings, slides, and climbing frames to trampolines, foam parties and mini-golf. Our outdoor play equipment is designed to encourage kids to run, jump, and explore, helping them to develop their physical skills and improve their confidence.
We are sure that your kids will have a blast at our Angry Birds Activity Park! For parents, there's no better way to ensure their little ones are burning off all that energy. We offer a safe and secure environment where children, and parents, can play freely and learn new skills in a fun and encouraging way.
A Little Something For Everyone
With a total surface of 5.000 m2, the park is designed for the use and fun of both children and adults, allowing you to do as much or as little as you choose. We offer more than 20 activities, splash zone, foam parties, snack-bar, mini-golf court, 10D cinema, birthday celebration packages, special events, and school and summer camps.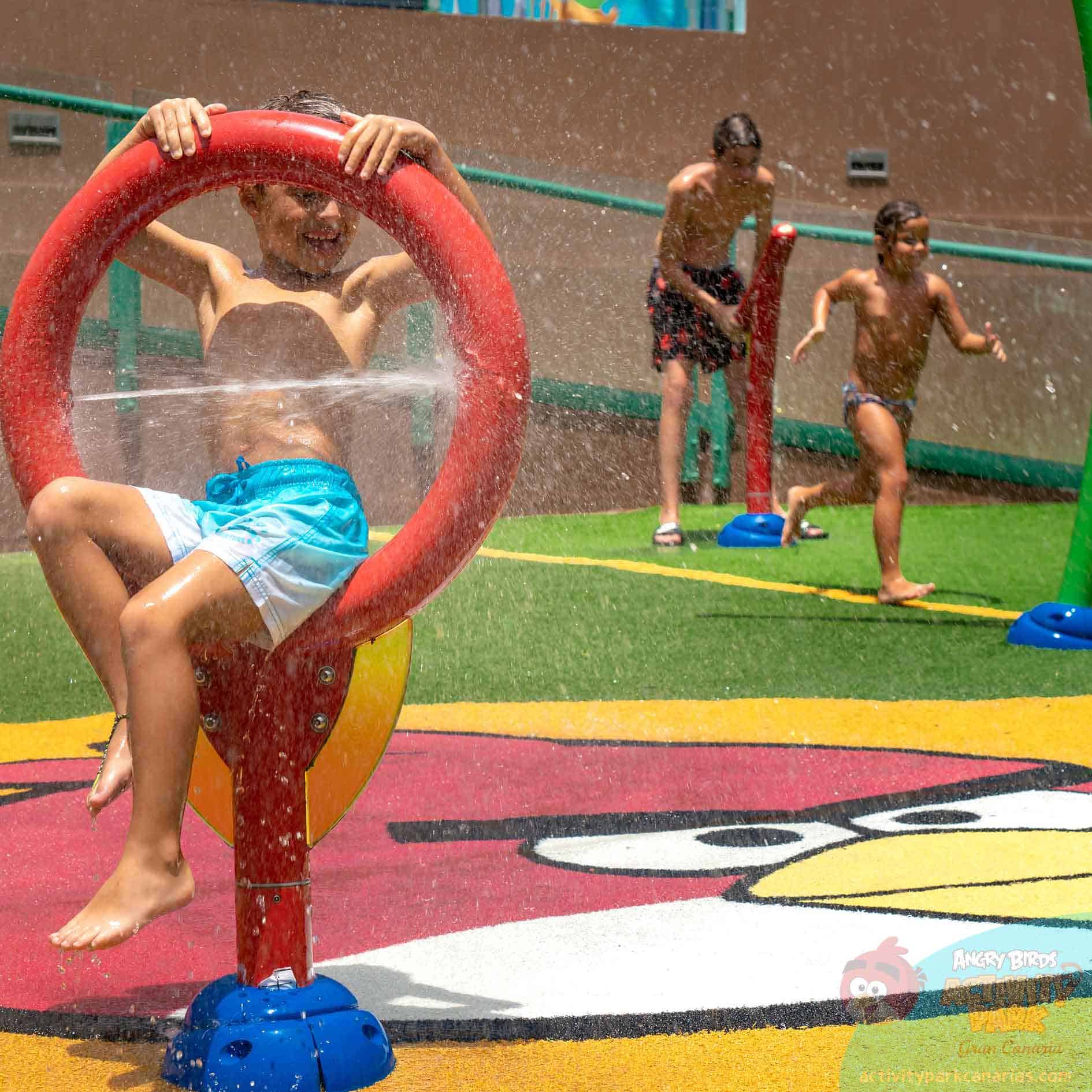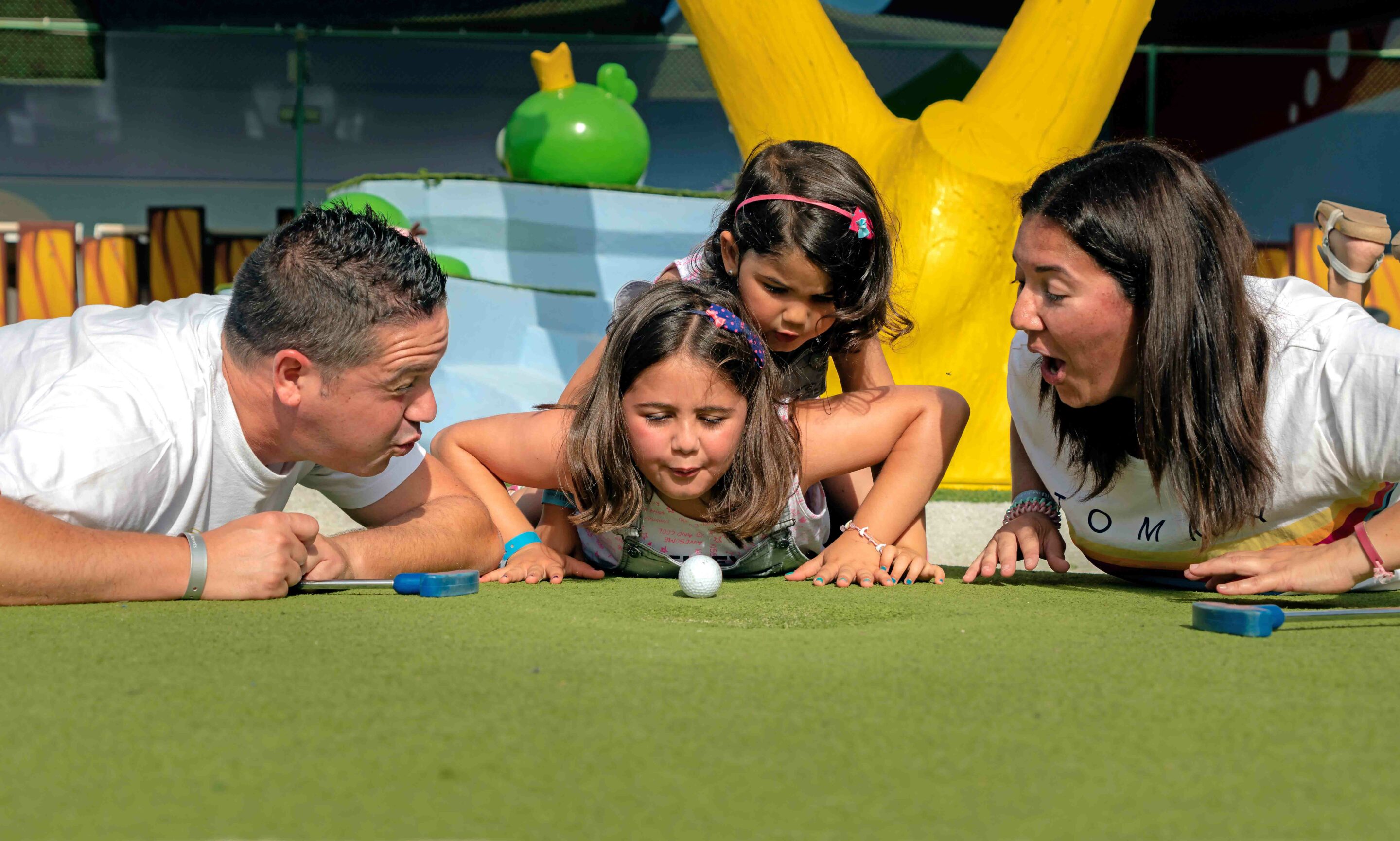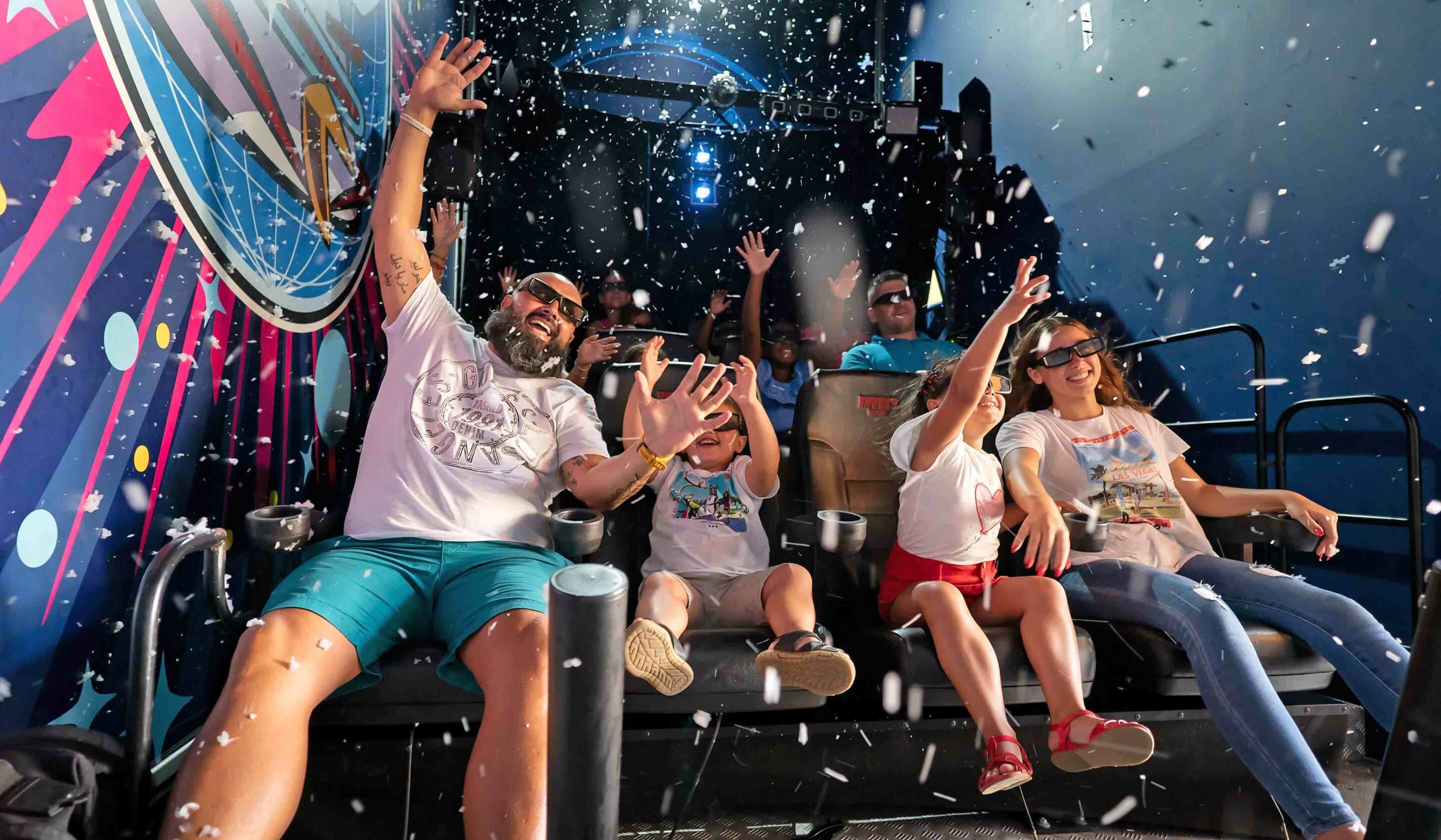 How to Make the Most out of Your Day!
All our activities are designed to be enjoyed as a family for parents to play and have fun with their children. Therefore it is important to bring for both adults and children:
comfortable clothes
sports shoes
socks
flip-flops
swimsuit
towel
sun protection
opening hours of activities that need monitoring
Bag Jump
11:00-13:00 / 15:00-16:00 / 16:30-17:00
Pedal Cars
10:00-12:00 / 14:00-16:00 / 17:00-18:00
Scooters
12:00-13:00 / 14:00-15:00 / 17:00-18:00
Foam Party
Mon, Thur, Fri: 13:15 / Sat, Sun: 13:15 & 16:15
All other activities are open during the whole day
Check out all our activities here
Wrist Bands
The wrist bands which will be given to you on arrival allow you to come and go as you please during the whole day.
Lockers
Lockers are available to store your personal belongings.
Mini Golf
Our mini golf is fun for everyone and included in the entrance price. Get your clubs and balls at the shop!
10D cinema (2€)
Our 10D cinema is open between 13:15-14:00 and 16:15-17:00. If you would like to buy tickets, or receive more information, you can do this at our shop.
Our delicious food is served between 10:00 and 17:00 hrs. If you order a kid's ANGRY MEAL, you will get a free Angry Birds sticker.
Don't forget to fill out the prize draw ticket to enter our amazing prize draw, if you order an ADULT's meal.
More information here
Avda. la Cornisa 2, Puerto Rico, Gran Canaria
You'll find us right next to the main bus stop in Puerto Rico
By car: click here for GPS coordinates
By bus: Global Bus nrs. 1, 9, 33, 39, 70, 91