Enjoy a family fun day at the
Angry Birds Activity Park
Opening Hours and Prices
Limited availability in Level 3 and 4. Book online to avoid disappointment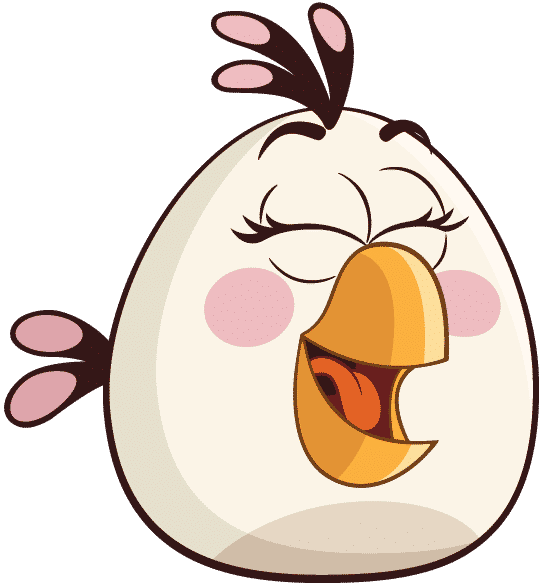 Hours of untold fun for you and your little ones to discover. The park is the perfect place for you and your family to launch yourself into the action and forget about the outside world!
Feeling Hot Hot Hot?
Is it one of those hot summer days?
Don't worry, our SPLASH area not only refreshes the little ones. Bring your swimsuit and enjoy together.
And….. the shaded roof of our Snack-Bar terrace is provided with a water mist cooling system!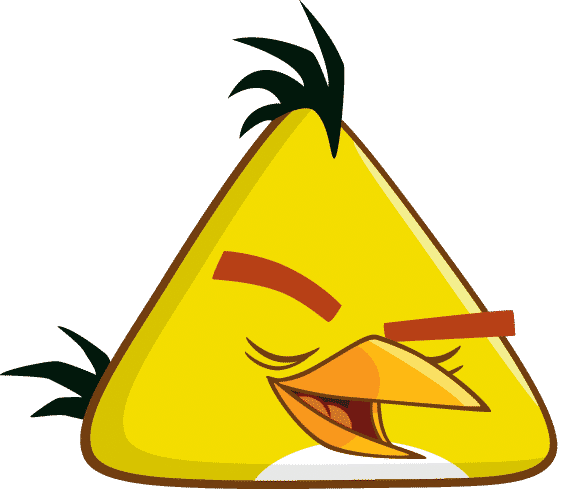 Birthday Celebrations
Would you like your little one to have an unforgettable birthday party?
Special Events
Stay tuned for our Special Event Days. Halloween, Christmas, Easter, Angy Birds Has Talent and much more!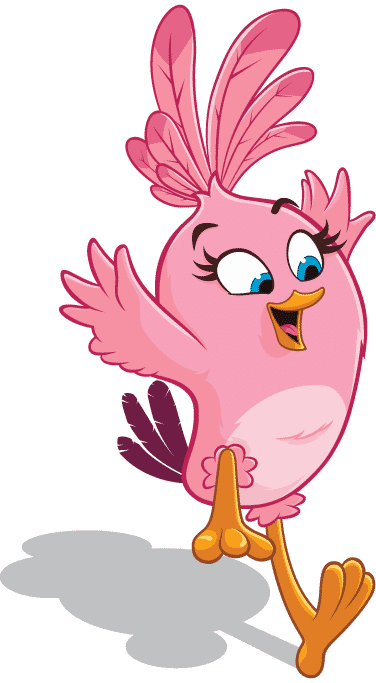 About Us
5000+m2 of custom-built fun designed to get parents and kids active together and spend quality time in a colourful secure environment. Enjoy the full day out and take advantage of our restaurant bar with full menu for the family!
Get Our Latest News Instantly
Subscribe to our free Whatsapp News Channel and you'll receive our latest news instantly. Just scan the QR code from your computer or select "subscribe" from your smartphone. It's important to add our phone number +34 606 624 476 to your contacts to receive our messages.
Whatsapp is purely an informative channel and is not used for attending messages. Questions and queries will be addressed by telephone or e-mail.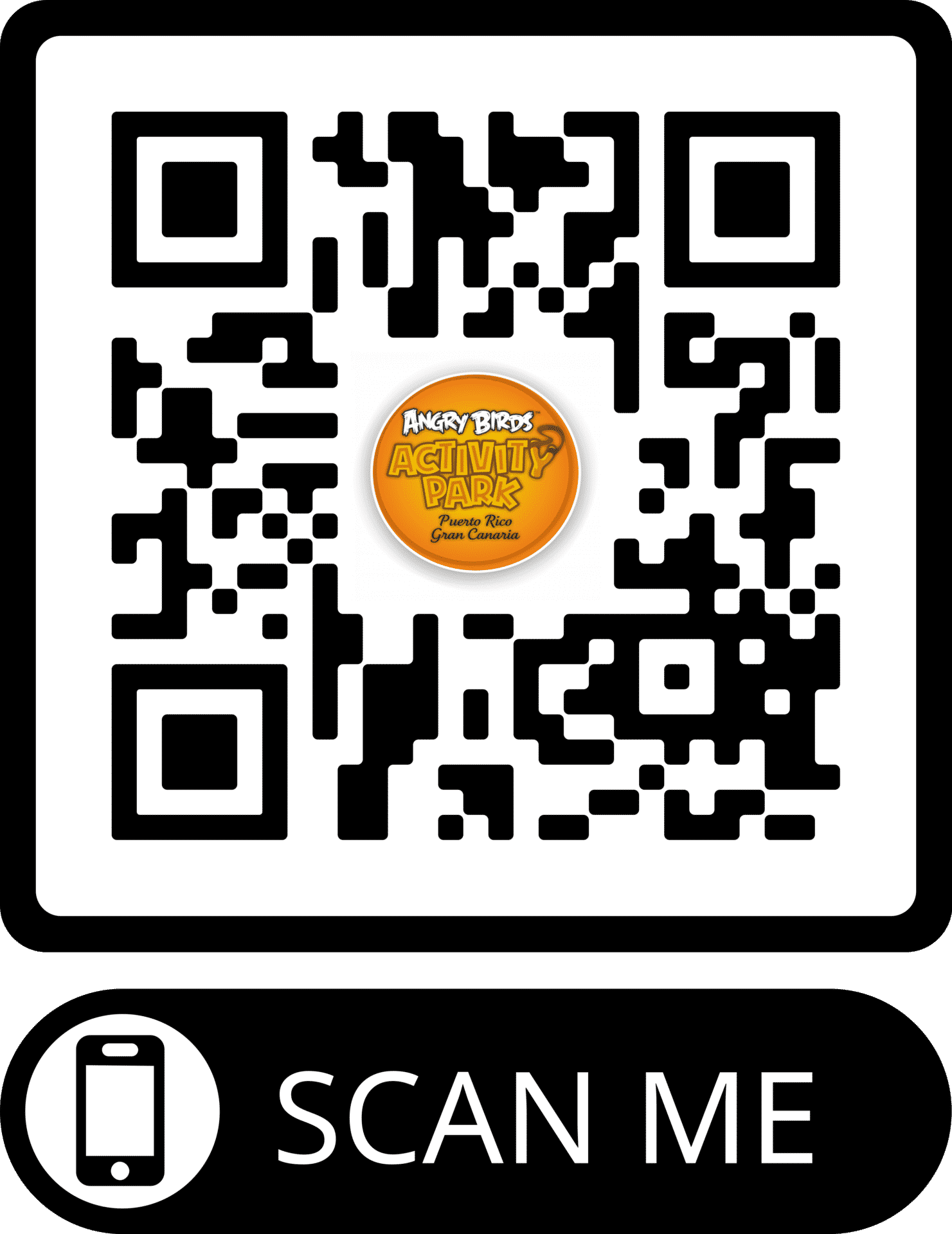 COVID-19 Protocol
Stay updated on changing regulations!