Adventure – Fun – Colourful – Healthy – Quality
is what defines us
the Angry Birds Activity Park was "born" in 2013 in Puerto Rico, Mogán, Gran Canaria

How our Adventure Started
A vision to add more value to Mogan's entertainments offer, united 3 Finnish based companies who turned the vision into reality.
After various years of working together in Finland, Holiday Club, Rovio and Lappset decided to bring this fantastic concept to Gran Canaria.
The Angry Birds Activity Park, Puerto Rico, Gran Canaria opened its doors on Halloween 31st October 2013.
The activities in the park and its decoration are based on the famous App Angry Birds from Rovio.
Work started in the spring of 2013 with an initial investment of 4.5 million euros from Holiday Club Canarias. Lappset provided all the activities which were shipped over to Gran Canaria.
The concept of the park is to 're-activate' people making the game into a reality. Customers are invited to put down their devices, move their bodies on our diverse attractions designed to keep you active.
All the activities are designed to be used by adults as well as children meaning the whole family can spend valuable quality time together.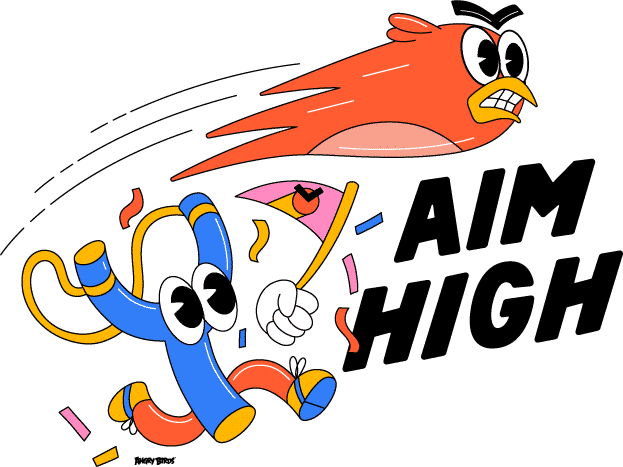 Our Park
Unique in Spain this is the only Angry Birds Activity Park in all southern Europe. 5000m2 of colourful activities that encourage learning through play for children and parents to enjoy together in a secure environment.
Situated on the sunny sub-tropical island of Gran Canaria, the Angry Birds Activity Park is a space full of activities for all ages; from children to adults who learn and have fun together.
Activities include skating, jumping, climbing, zip lines, a small racing circuit or the new splash zone… among other wonders.
A fantastic way to spend the day with the family! Enjoy Angry Birds Activity Park every day!
We have a fabulous snack bar and refreshments area with full menu for the whole family and where all food is prepared fresh onsite.
With your entrance ticket you can leave and re-enter the park at any time during the day.
check out the layout of the park