Angry Birds Special Events
Enjoy yourself
all day long
Scary Fun in the Sun
Halloween
from 23 October to 1 November 2023
Programme available in due course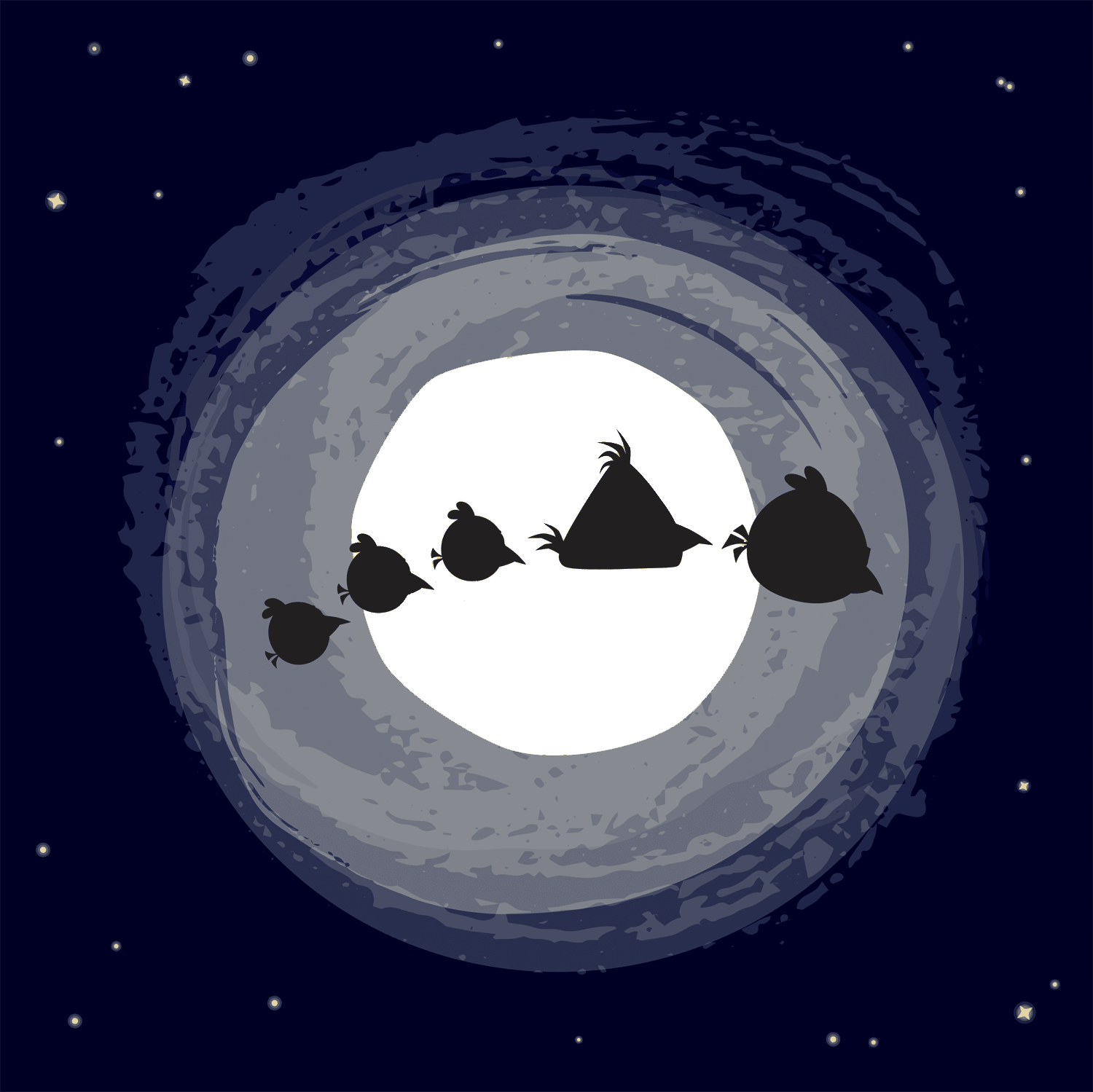 Special Event Days
Daily prize draws and themed games keep the excitement going throughout the day.
We also host daily foam parties, where you can cool off and have fun with your friends and family. These parties are perfect for all ages and are sure to be a highlight of the day.
With something for everyone, we are sure you will have a fun and unforgettable experience.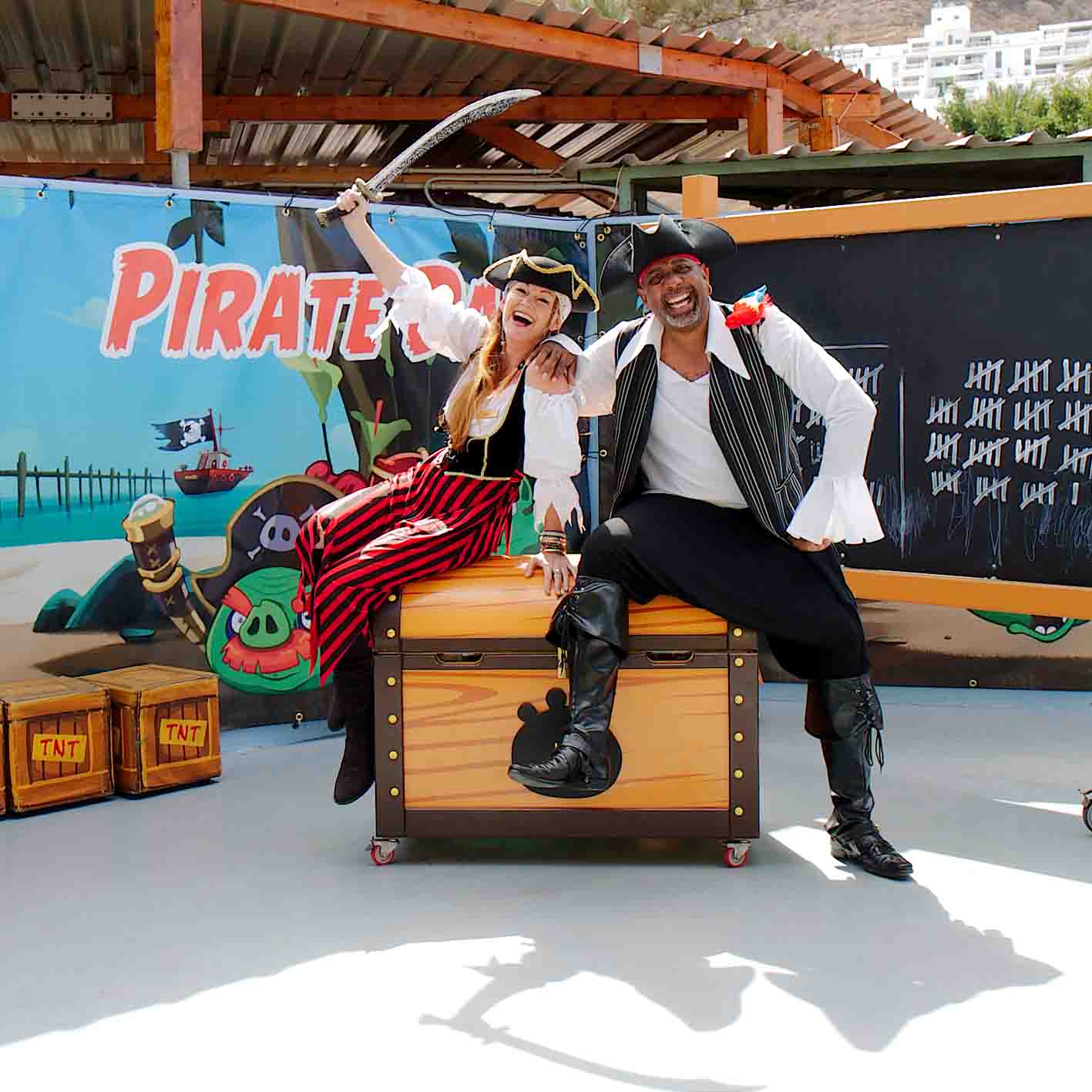 Pirate Day
On Pirate Day, you and your kids can participate in a thrilling treasure hunt game, where you will search for treasure hidden throughout the park.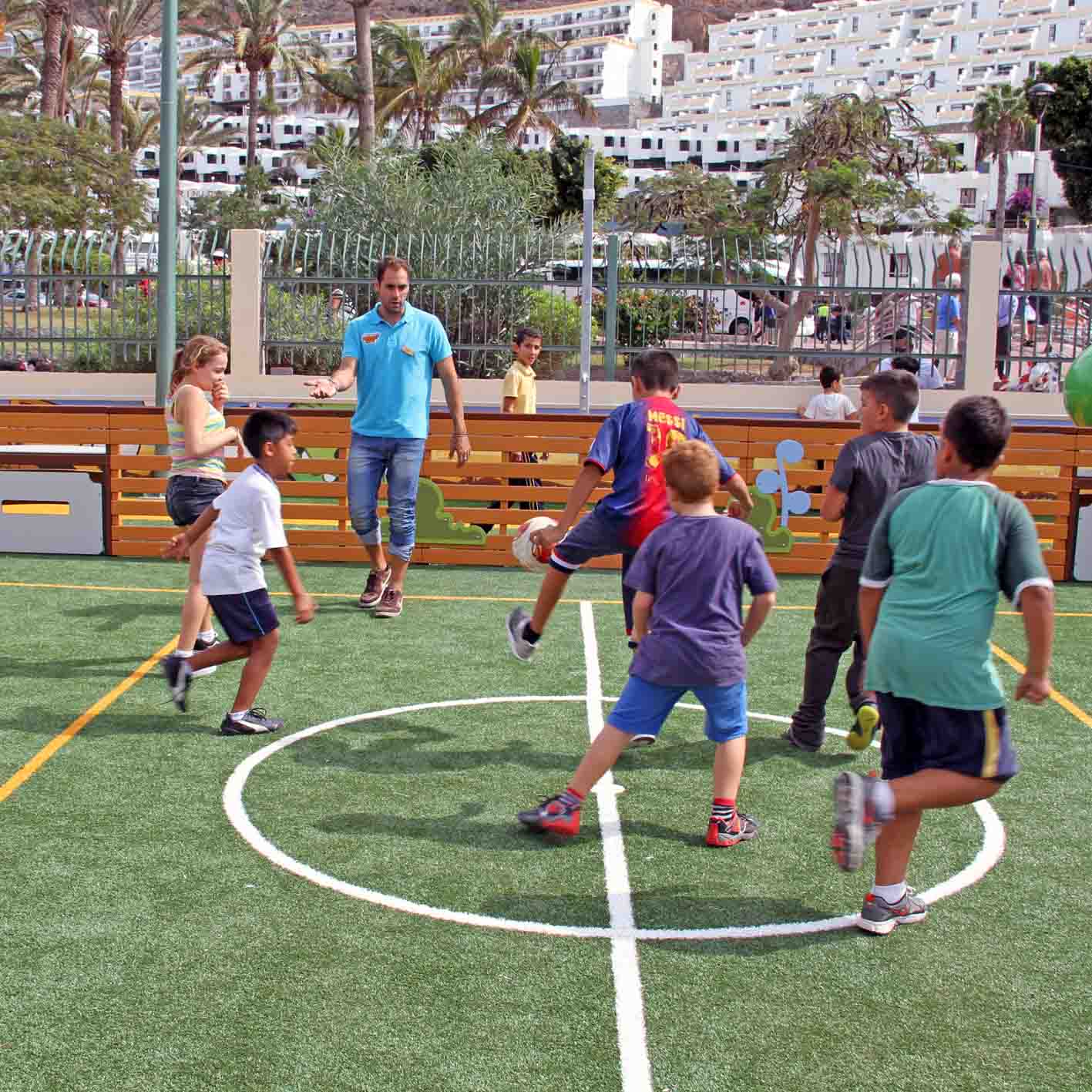 Play day
Play Day is perfect for visitors who enjoy board games and fun sports games. Our fun games are a fantastic way to have fun with friends and family, whether you are a pro or a beginner.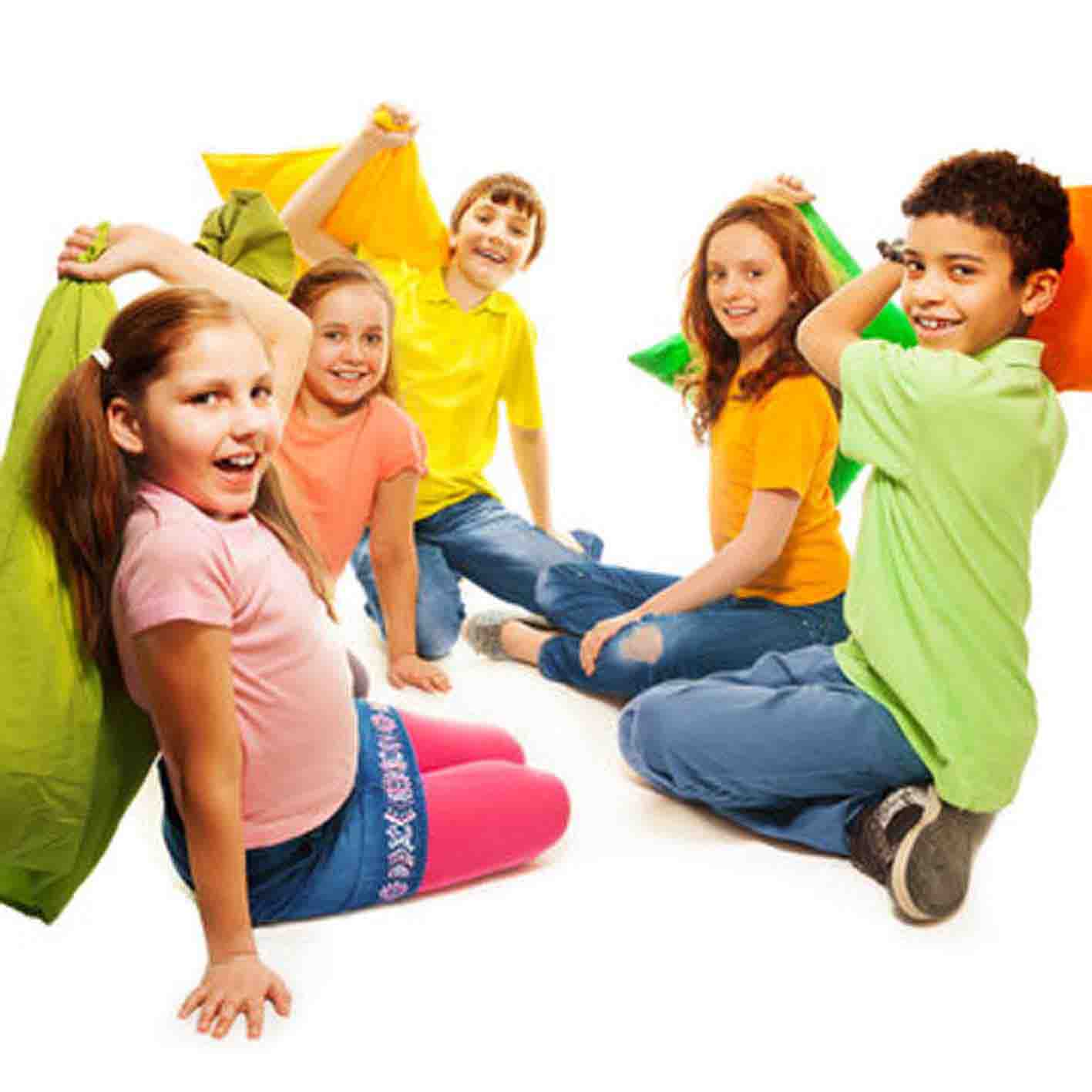 Pyjama Party
Kids and parents are encouraged to come dressed in their favourite pyjamas, ready for a pillow fight, the highlight of the event. The rules are simple – have fun and let the feathers fly!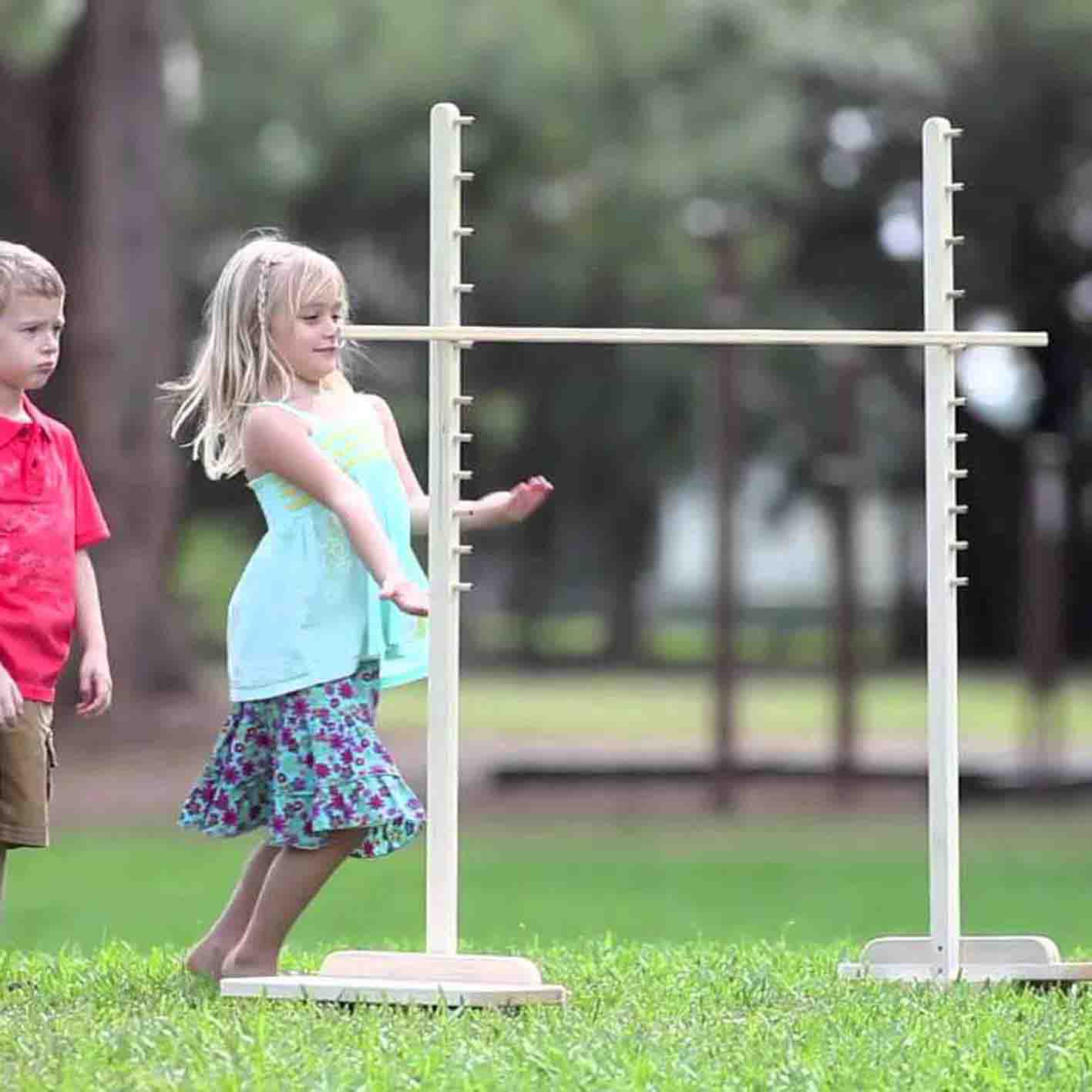 Hawaiian Day
Hawaiian Day is all about fun in the sun. Parents and children can participate in the Limbo Fever competition, where they can show off their limbo skills.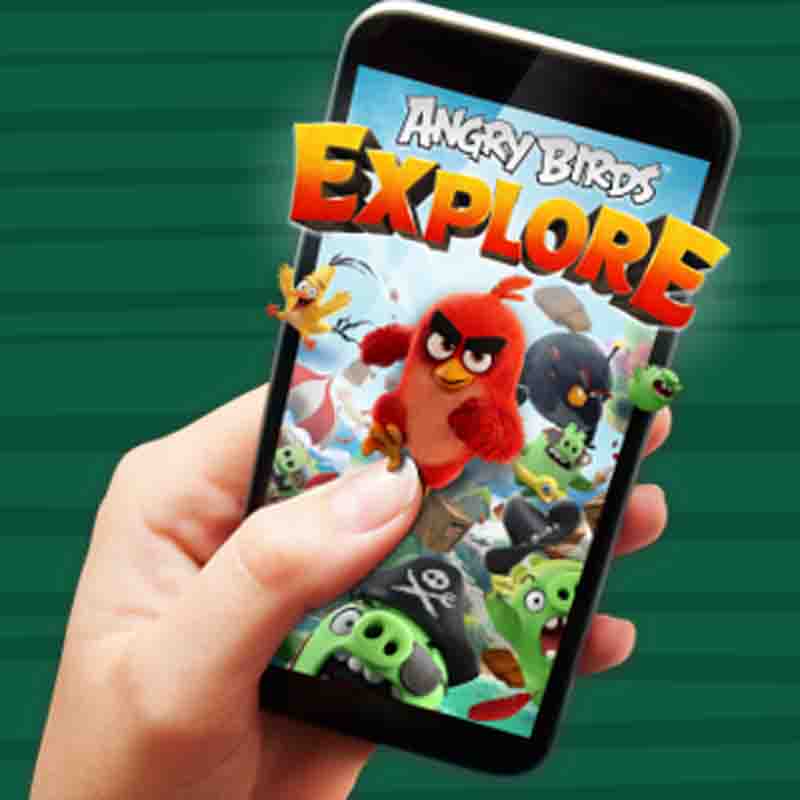 Augmented Reality
For those who love technology, we offer Augmented Reality games that lets you experience a new level of cyber fun.
Creativity, fun and style define us in each and every event that our team organises.
Each event bears our unique hallmark, but with a special touch that makes each one exclusive, fun and entertaining, and sets it apart from any other events.
On special event days usually we offer fun-filled workshops, exciting games, face painting and prize giving.
Stay tuned and don't miss out on all the fun!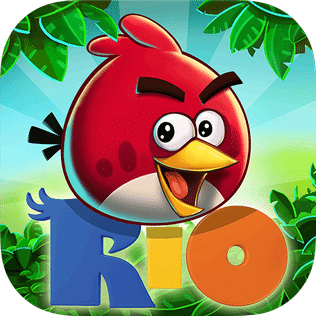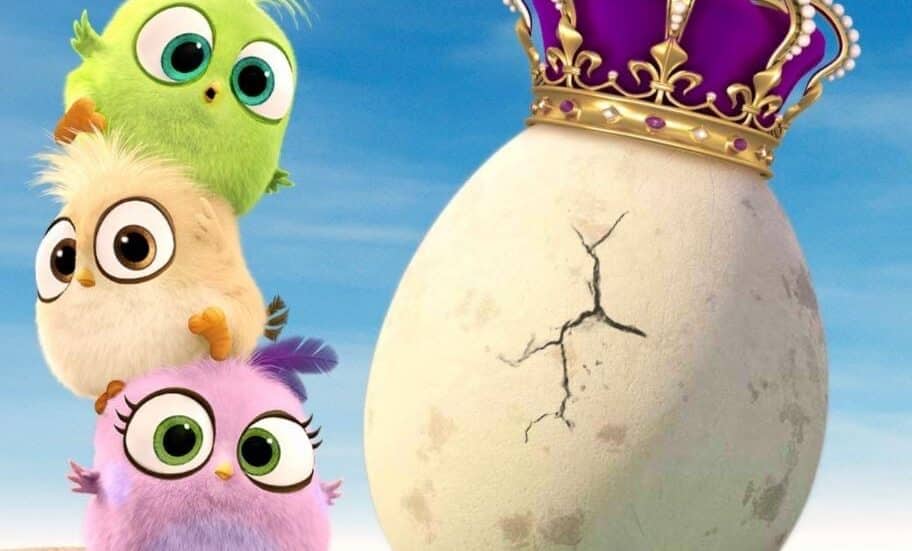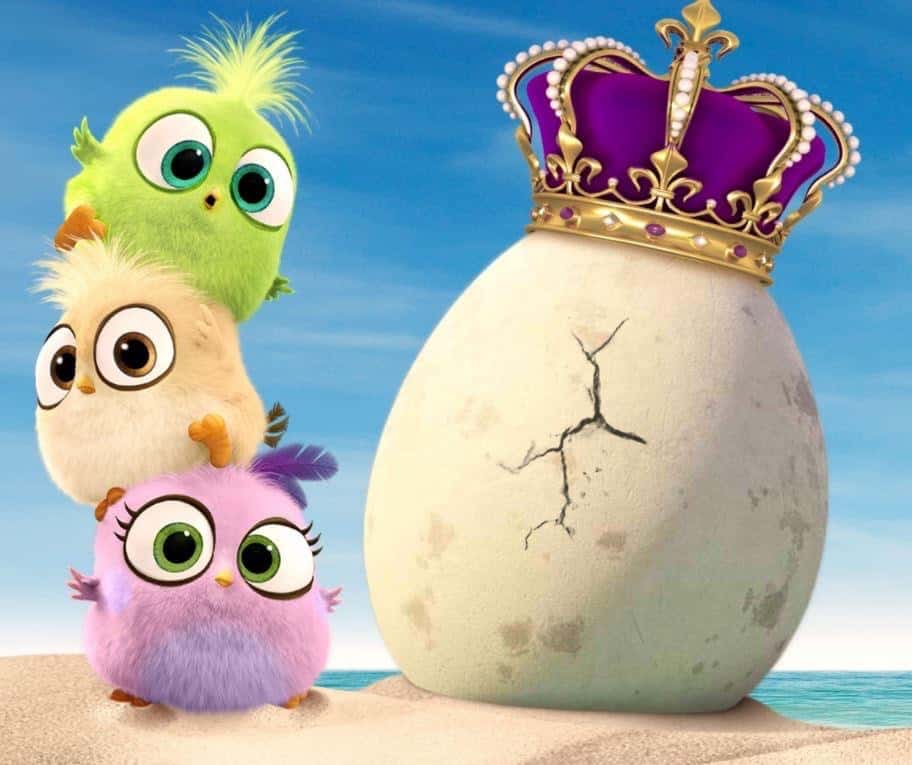 Summer Madness
July-September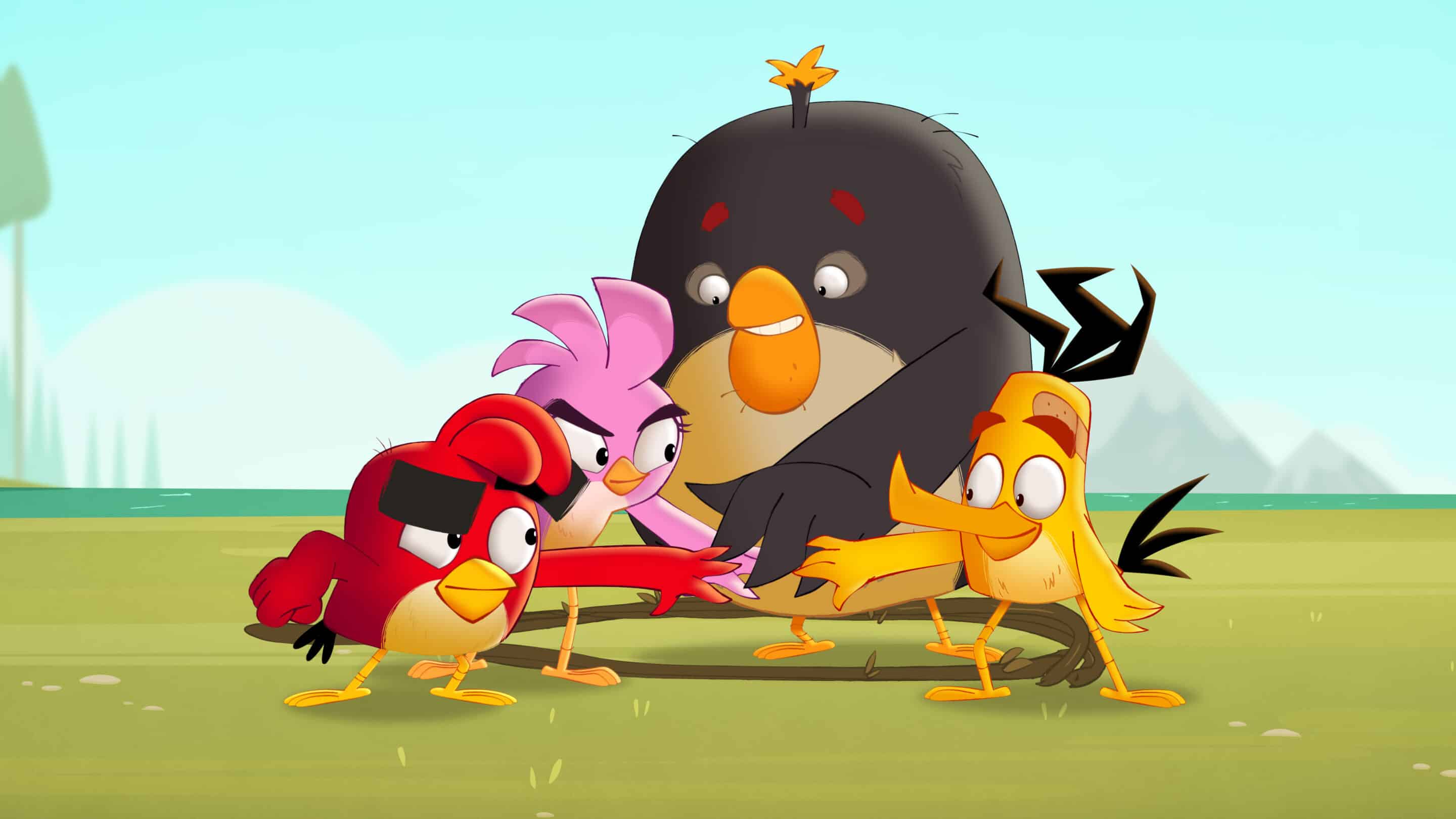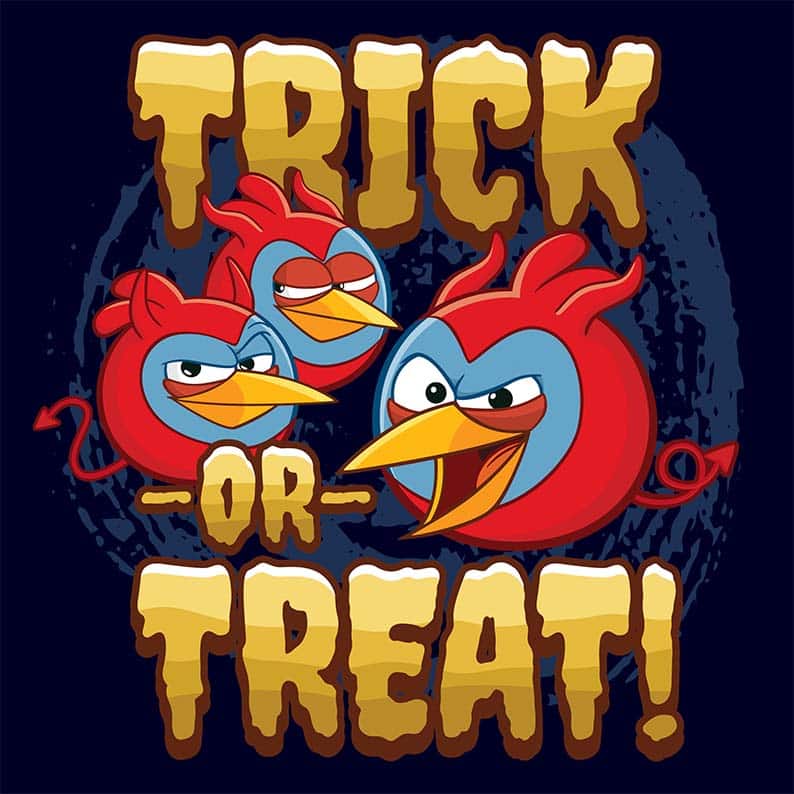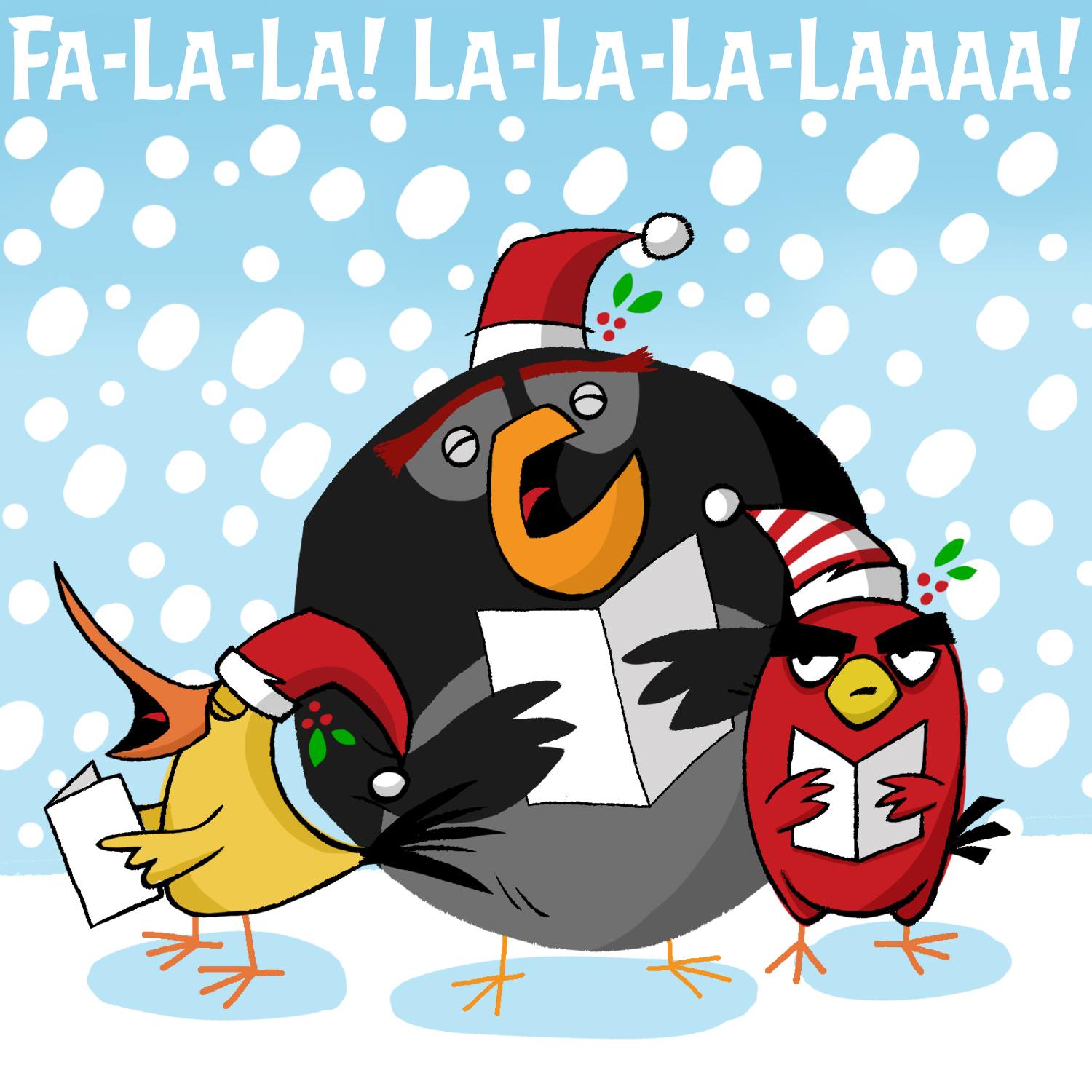 Special Event Days
Please be advised that free entrances, annual passes and discount vouchers cannot be used on special event days such as Three-Kings 5 January, Easter Thursday to Sunday, Halloween 31 October, Christmas visit Santa Claus 23 December and 24 December.